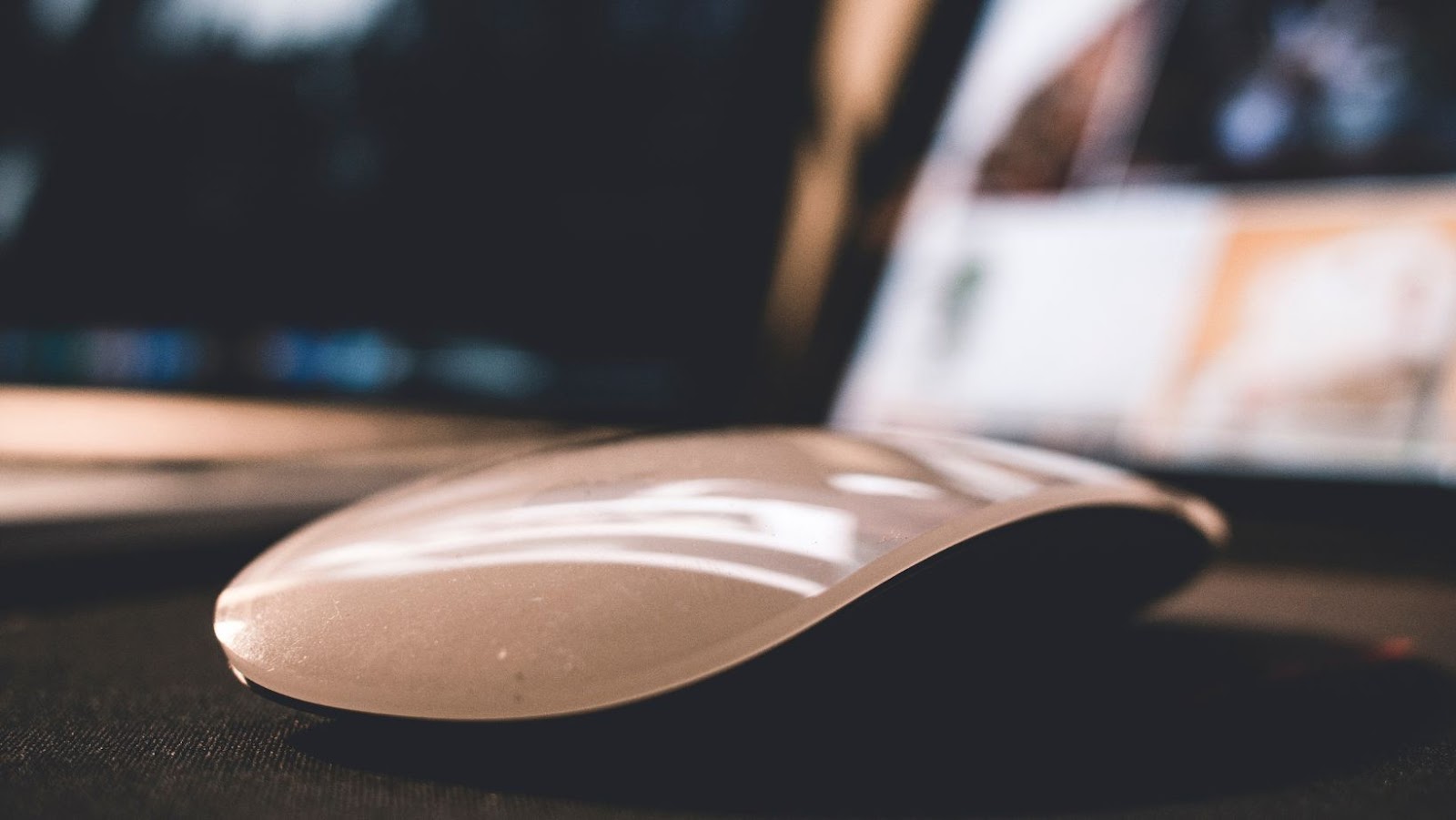 Are you a Mac user struggling to keep your Roblox software up-to-date? Don't worry, updating Roblox on your Mac doesn't have to be a headache. In this blog post, we'll show you exactly how to update Roblox on Mac and make sure your game experience is always at its best. So get ready – it's time to jump into the world of Roblox!
Introduction
Welcome to our guide on how to update Roblox on a Mac computer. This tutorial will provide you with step-by-step instructions on how to properly update Roblox for Mac computers, as well as what you should do if the update fails. We will also discuss other potential issues you could encounter when updating Roblox and what you can do to resolve them.
By following the instructions provided here, you can make sure that Roblox is always running optimally on your Mac computer.
What is Roblox?
Roblox is a free online platform and game-creation system that allows users to create their own online games and play games created by other users. Roblox is available on both iOS and MacOS devices.
Roblox offers a wide variety of user-created games, ranging from easy to difficult, solo or multi-player, team building and obstacle courses. Each game offers its own set of rules and objectives, allowing users to express their creativity in new ways.
Roblox hosts frequent updates that can bring new features as well as bug fixes for existing features. It's important for users to make sure they stay up to date with such updates in order to make sure they are getting the most out of the platform's features.
For those using MacOS devices, updating Roblox is easy:
Simply open the App Store app on your device.
Search for "Roblox" in the search bar.
Click "Update" under the appropriate version of Roblox you currently have installed.
From there you should be able to install the latest version with no problems – it's as easy as that!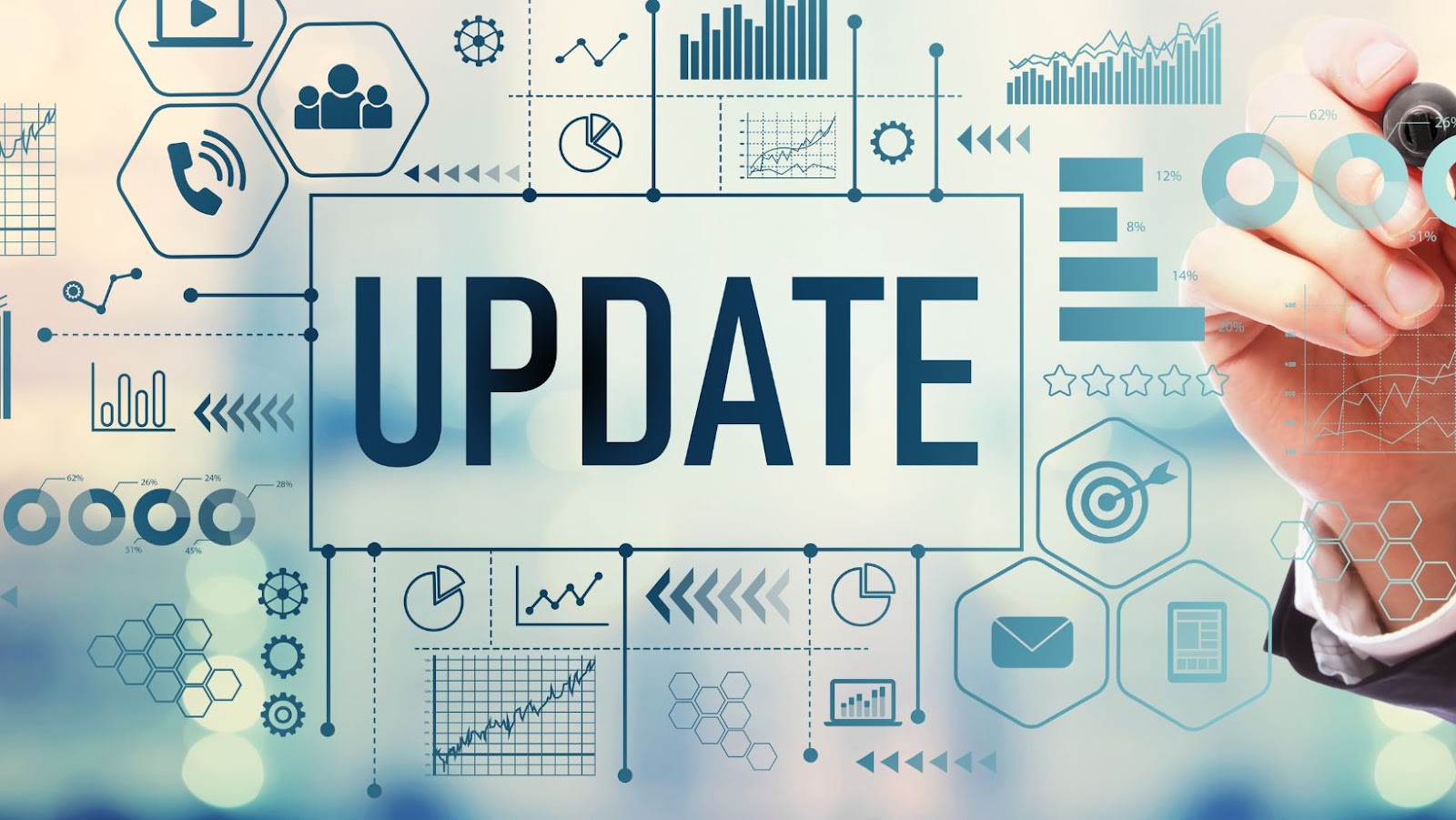 Benefits of Updating Roblox on Mac
Updating Roblox on Mac helps ensure that all users have access to the latest features and content available in the game. From improved graphics and sound quality, to bug fixes and performance enhancements, updating Roblox is an essential part of having an enjoyable experience. Among the other advantages it offers, regular updating allows you to take advantage of these benefits:
An improved gaming experience: Roblox regularly introduces updates that improve the overall gaming experience. This could include new content and challenges or a smoother user experience with fewer crashes or bugs.
The ability to participate in competitions: By staying up-to-date with updates for Roblox, you can play in tournaments or other events that offer great rewards such as exclusive items. You don't want to be left out when it comes time for these kinds of events!
Increase your reputation status: Maintaining your profile is important if you want your friends and peers to see you as a serious gamer capable of competing in high ranking games. Updating regularly will help raise your reputation status among players who are willing to compete at higher levels.
Regularly updating your version of Roblox can help keep it running smoothly on your Mac computer, ensuring you get the most out of this ever-evolving game. It's also important as a way of keeping up with your friends and staying engaged with the community so that you're always ready for fresh challenges!
How to update roblox on mac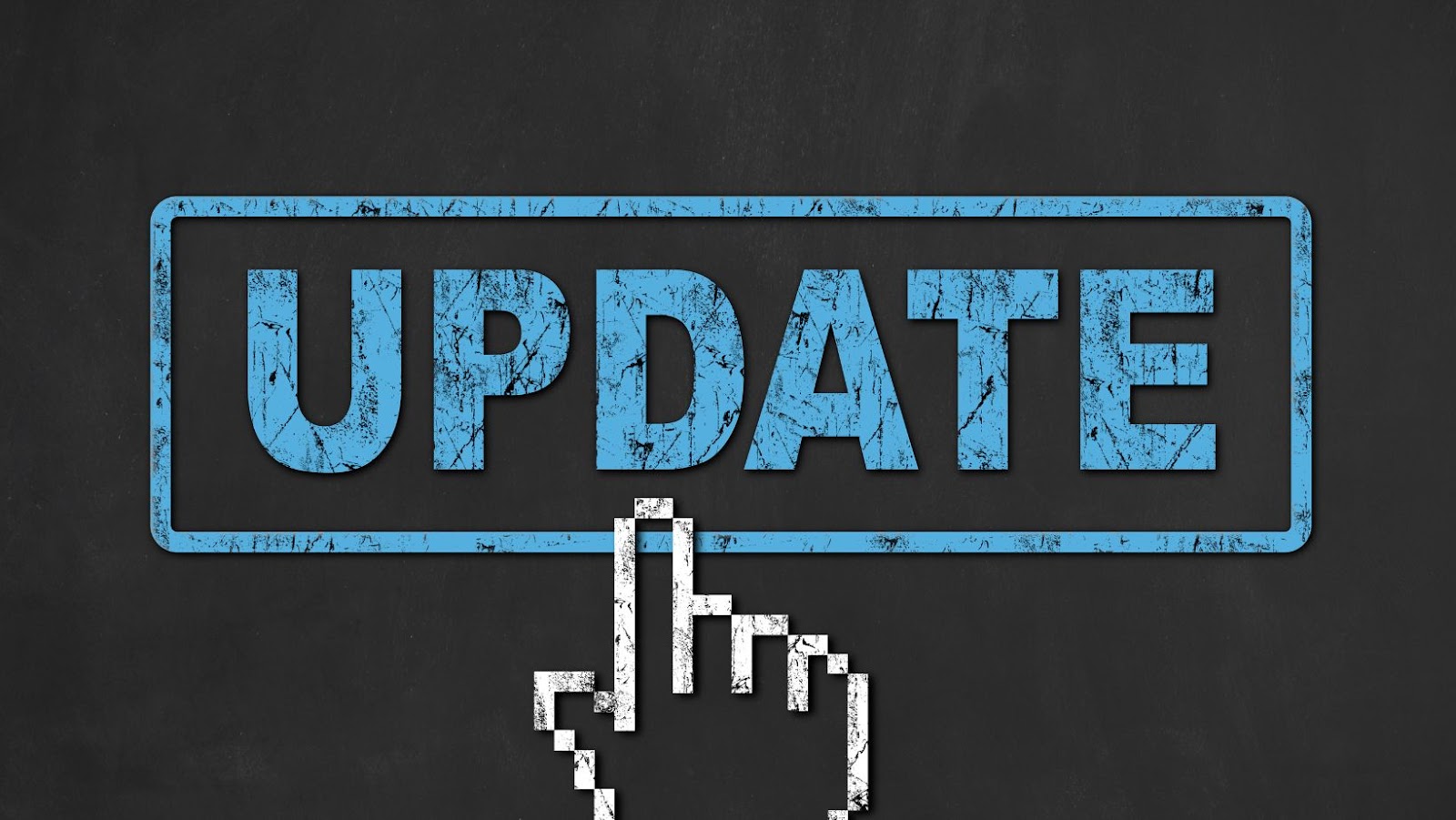 Roblox is a virtual universe with its own games, community and economy. It's a great game for children and adults alike who like to create and play in their own customized world. To ensure that you're getting the most out of your experience, it is important to keep Roblox up to date. Here is a step-by-step guide on how to update Roblox on Mac computers:
Open the App Store by selecting the Apple icon in the top left corner, then clicking "App Store" from the dropdown menu.
Search for "Roblox" in the search bar at the top of the App Store window.
Select "Update," located beside Roblox on your list of results and click "Install".
Wait for Roblox's update to finish downloading onto your computer, then click "Launch" to run Roblox with its new updates installed.
That's it! You now have an updated version of Roblox running on your Mac computer.
Troubleshooting Tips
Troubleshooting tips can help users get their game running smoothly on their Mac devices. If you are experiencing any issues with the Roblox app on your Mac, here are some suggestions to help configure and resolve your issue.
Download the latest version of Roblox. Make sure you're logged in as an Administrator to download and install the app.
If you can't open the Roblox app or if it appears frozen, force quit the application from Activity Monitor found in Finder > Applications > Utilities before reopening it again.
Check for operating system updates by going to System Preferences > Software Update, then install any updates that appear in the list of updates available for your Mac.
Check for compatibility with different Apple iPhones, iPads, or iPod touches using this guide: http://blog.roblox.com/2017/04/supported-devices-tips/.
If problems still persist, try reinstalling Roblox following these instructions: https://en.help.robloxsupportuservoicecom/hc/en-us/articles/115004511124?flash_digest=9115e4829527d8e99dfb6f23b216250a371f13cf
Use other troubleshooting steps recommended by a local IT technician or Apple support center if none of the above steps work for you.
In conclusion, updating Roblox on Mac is a relatively straightforward process. You can do it directly from their website or you can update Roblox through the App Store app for Mac. In either case, make sure to keep the game's version up to date in order to enjoy the latest features and bug fixes.
If you need any further assistance, you can contact Roblox's customer support team.