You must use a good strategy, high-quality content, and great design aesthetics to create a great dental site. A responsive dental website design is one of the best ways to improve the user experience for your patients and attract new ones.
We know that building a great dental website from scratch can be challenging, especially when you don't have marketing, design, and coding knowledge.
To get a few ideas for your project, check out some popular healthcare website design examples. You may just find your next project partners ready to help you create the responsive website of your dreams.
In this article, we discuss six benefits of responsive dental website design for your patients and why you should bring your website ideas to life.
The Information You're Putting Above the Fold is Essential for First Impressions
New visitors' first contact with your business is through your website, namely through your main page or a landing page. It's essential to have the most crucial info regarding your business above the fold or at the top of your web pages before the user has to scroll to see more. It's the first thing a visitor sees after clicking on your link. And it's what convinces him to stay or leave for a competitor.
The most important info for your users should be visible immediately. It can be a phone number, an address, or your practice philosophy. Prospective clients are looking for a solution, so they will be interested in knowing more about what you stand for and what services you extend to them.
If your practice has more than one location, make sure to draw attention to that fact and be as specific as possible. You can also use colors and photos to elicit an emotional response from visitors and convince them to stay on your webpage and convert them to patients.
A Responsive Website Helps Define Your Brand
You must invest in a visual identity to set yourself apart from other dental practices. Brainstorm the values your practice can and will provide to patients and what makes you unique in your niche.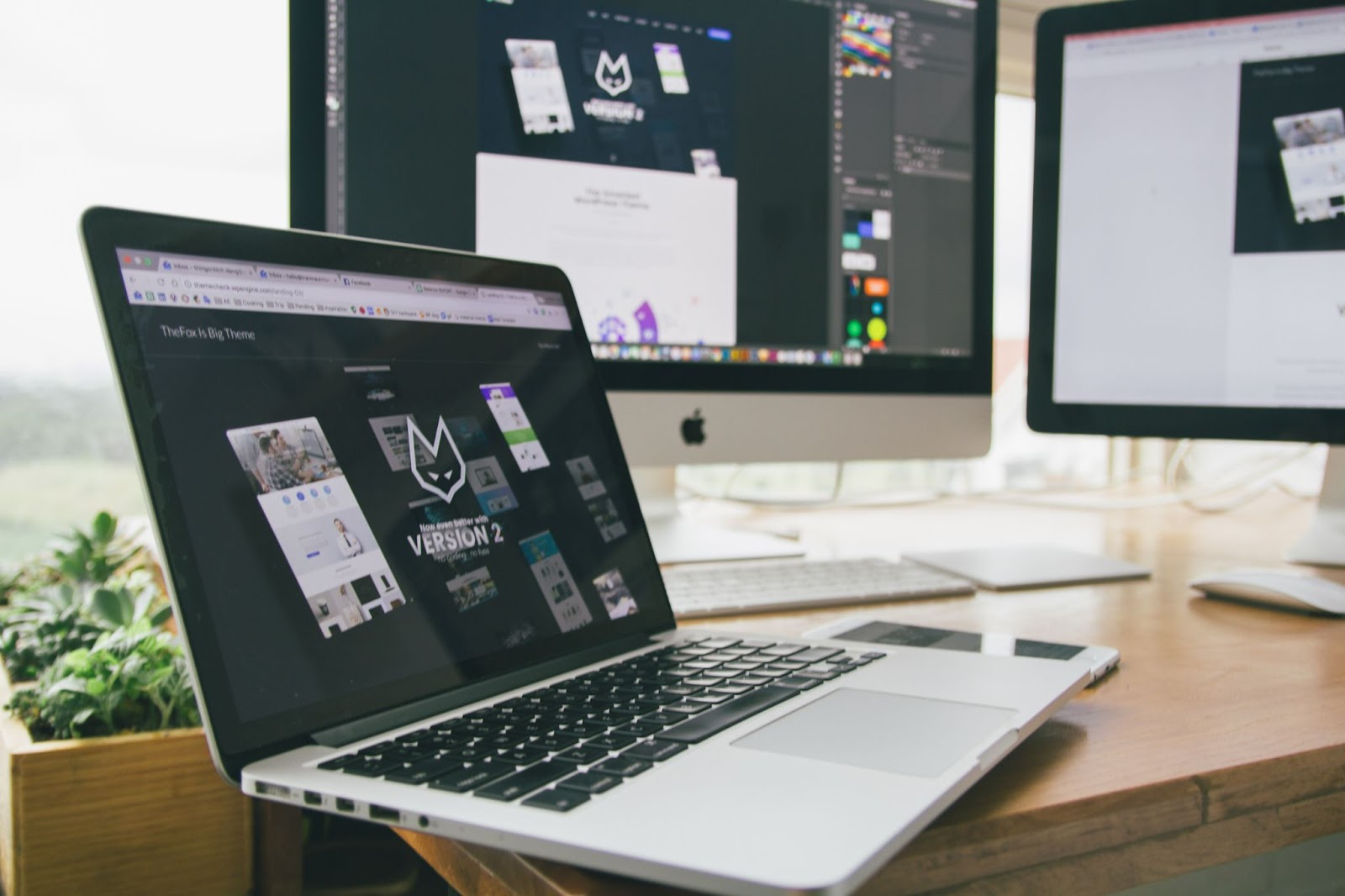 Use the knowledge to create a logo and choose the colors that represent your business. Ensure that the symbols and imagery you are using are unique to you. You wouldn't want your visitors to mistake you for your competition.
Every visual aspect of your business should reflect in your brand and vice versa. The details create trust between you and your visitors, and they are a means for people to recognize you on any social media platform or from real-life promotional material.
Responsive Websites Improve User Experience
Because responsive web design allows your website to look great on any screen size, be it desktop, tablet, or smartphone, it increases your chances to convert. Your patients can access your website from any device and won't have to take additional action (zooming in, side-scrolling) to view content.
By using responsive web design, you ensure that any visitor can reach your website from any device because the content will adjust to any screen size, and the user will have a more positive experience.
It also makes it easier for visitors to share and link to website content. And, because Google has been working on indexing mobile-friendly pages, your responsive website has a higher chance of ranking well in searches.
Your Website has Faster Load Speeds
A responsive dentistry website utilizes less bandwidth than a non-responsive one. By optimizing images and reducing code, a responsive design ensures that the website loads quickly on any device, which is crucial for retaining visitors and encouraging them to book appointments.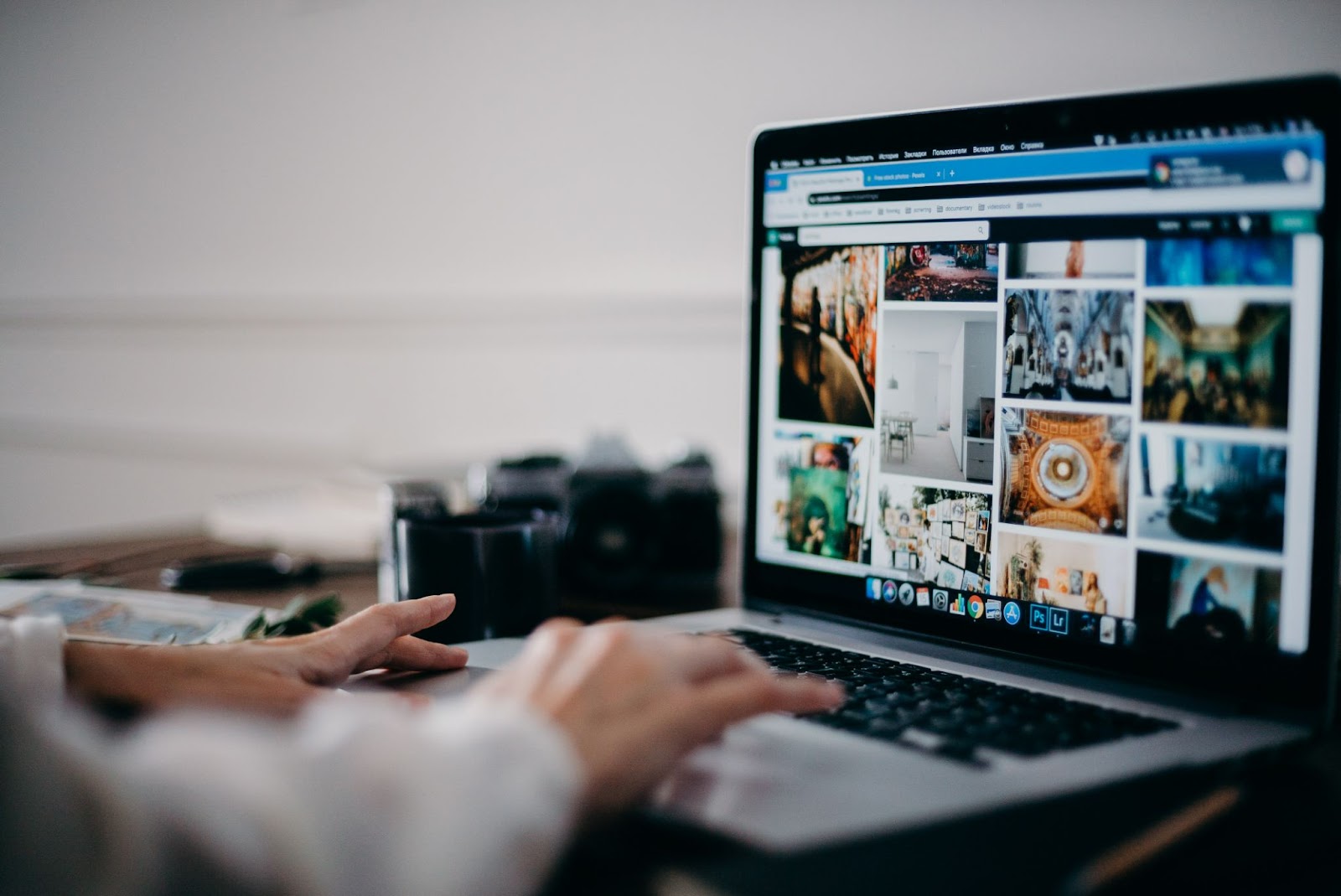 A responsive website will load faster on mobile devices, which is critical for keeping your patients interested. According to research, people are more inclined to quit a website that takes more than three seconds to load. You can increase the speed and performance of your website by optimizing it for mobile devices, which will keep your patients engaged.
Improve Search Engine Optimization Practices
There's no point in having a website if nobody can find you in online searches. That's why you should invest time and resources into SEO (Search Engine Optimization). Google's algorithm rewards mobile-friendly and easy-to-navigate websites, so having a responsive design can help you rank higher in search results. You can rank higher in searches and get authority with the right keywords, photos, and backlinks.
Of course, it's about more than just designing a website and having it there. To increase your patient numbers, you must keep your pages up to date. That includes adding new content to improve SEO rankings. When visitors have a good time on your website, they're more inclined to book an appointment. And it also means search engines put your site at the top of results.
With a well-designed website that you keep up-to-date and easy to navigate, you're that much closer to meeting search engine metrics. That means you're organically improving your ranking and increasing your chances of getting more patients.
Responsive Websites Increase Patient Engagement
By offering a consistent user experience, a responsive dental website design can help increase patient engagement. It allows people to make more informed decisions about their dental healthcare needs. You may improve your patient's overall experience and increase their engagement with your business by making it simple for them to navigate your website and get the required information.
Additionally, responsive websites allow dental offices to communicate directly with patients through online forms or chatbots, further enhancing patient engagement. It can result in more visits and referrals, which will help your practice grow over the years.
Final Thoughts
In conclusion, a responsive dental website design can provide numerous benefits for your patients, including better first impressions, branding definition, an improved user experience, faster load times, improved SEO, and increased patient engagement. Investing in a responsive design can help attract new patients and retain existing ones, which can help grow your practice over time.