Your customers must feel comfortable enough to trust you to run a successful business. The same applies to your website, where you showcase your services and let your customers learn more about you, how well you interact, and what you are all about.
Building trust with your audience can be tricky but not impossible – there are certain steps you can take to attract your audience and maintain them in the long run.
So, let's see what to focus on when creating a professional website.
Create a Professional Website
Creating a professional website sounds like a logical step. However, the standards are getting higher each year, and your audience will expect the best. By standards, we are talking about following the latest trends in web design and creating an easy-to-navigate webpage that will keep visitors engaged.
Don't forget that your brand's website will reflect how you run your business. To produce a perfect website that will make your business appealing and trustworthy, go to the website to find an agency to help your business grow.
Add Content That Brings Value
Remember that when it comes to adding content to your website, quality comes before quantity. Ensure the content you put on your website is relevant and regularly updated. If your audience thinks you have too much unnecessary information on your website, they will quickly become annoyed and close the page.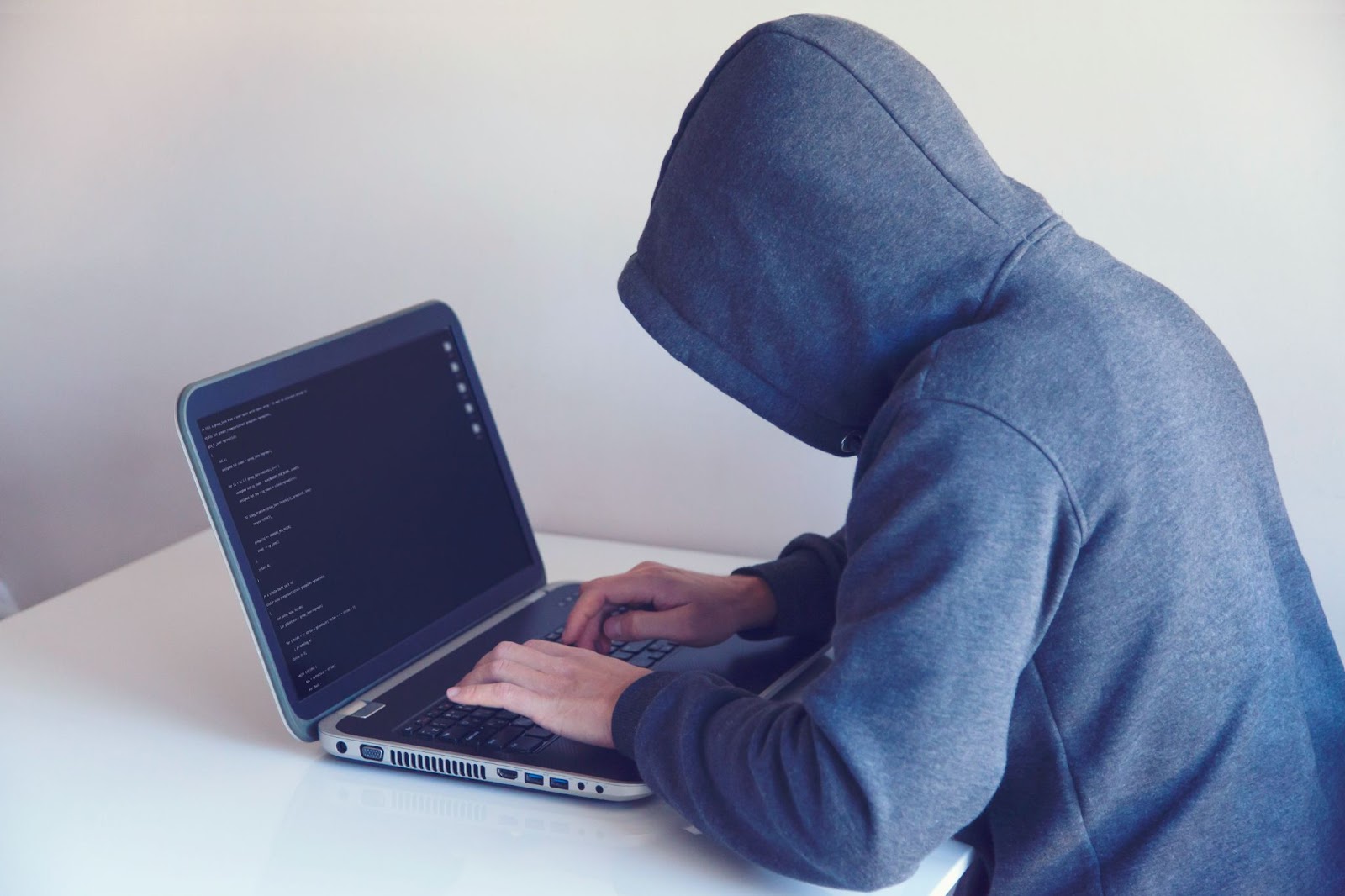 Directly telling your audience to buy your products might prove counterproductive. Instead, find a way to give your audience something that will benefit them even if they don't buy from you immediately. For example, you could give some extra information or provide solutions to the most common problems they come across. It will show your audience you genuinely care for them, and they will be more willing to trust you.
There are several ways to present your company without seeming too eager to just sell a product or a service. For example, blogs, videos, and pictures with real faces and names will lend more authenticity to your brand.
Incorporate Social Media Into Your Website
No matter what kind of demographic your target audience is, chances are they are present on social media. Most people rely on social media because they believe it gives them more insight into the company they are looking at. In fact, 63% of shopping ventures begin online, no matter if customers end up buying what they want online or in actual stores.
People are more likely to interact with a brand through social media because they get to see how they communicate with their other customers. Therefore, you should be active on social media and engage with your followers. Be sure you also have an account on several different apps, so you can reach more people.
Don't Underestimate Your Customers
A potential customer is more likely to trust testimonials given by other customers. They check out what others have said about their experience working with or buying from you. Social proof is far more effective than buzzwords you might use to promote your products or services.  You can always add a name and picture to the testimonial to make it seem more authentic. Consider adding a link to an independent review website like Yelp or CustomerReports. You can also add reviews to your products page under each item.
If you are a B2B company, put your partners' logos on your website. Most of your audience is probably familiar with some of these brands, especially if you have worked with a more prominent company.  It proves that you are trustworthy enough to work with other businesses, earning you extra points from your audience.
What you don't want to do is buy fake reviews. They are usually easy to spot because they sound generic and lack a human touch. On top of that, fake reviews can seriously harm your business's reputation.
Take Your Website Security Seriously
One of the best giveaways that a website is safe is that it has "https" at the beginning of the URL link. HTTP stands for hypertext transfer protocol, and it refers to the data transferred on the internet.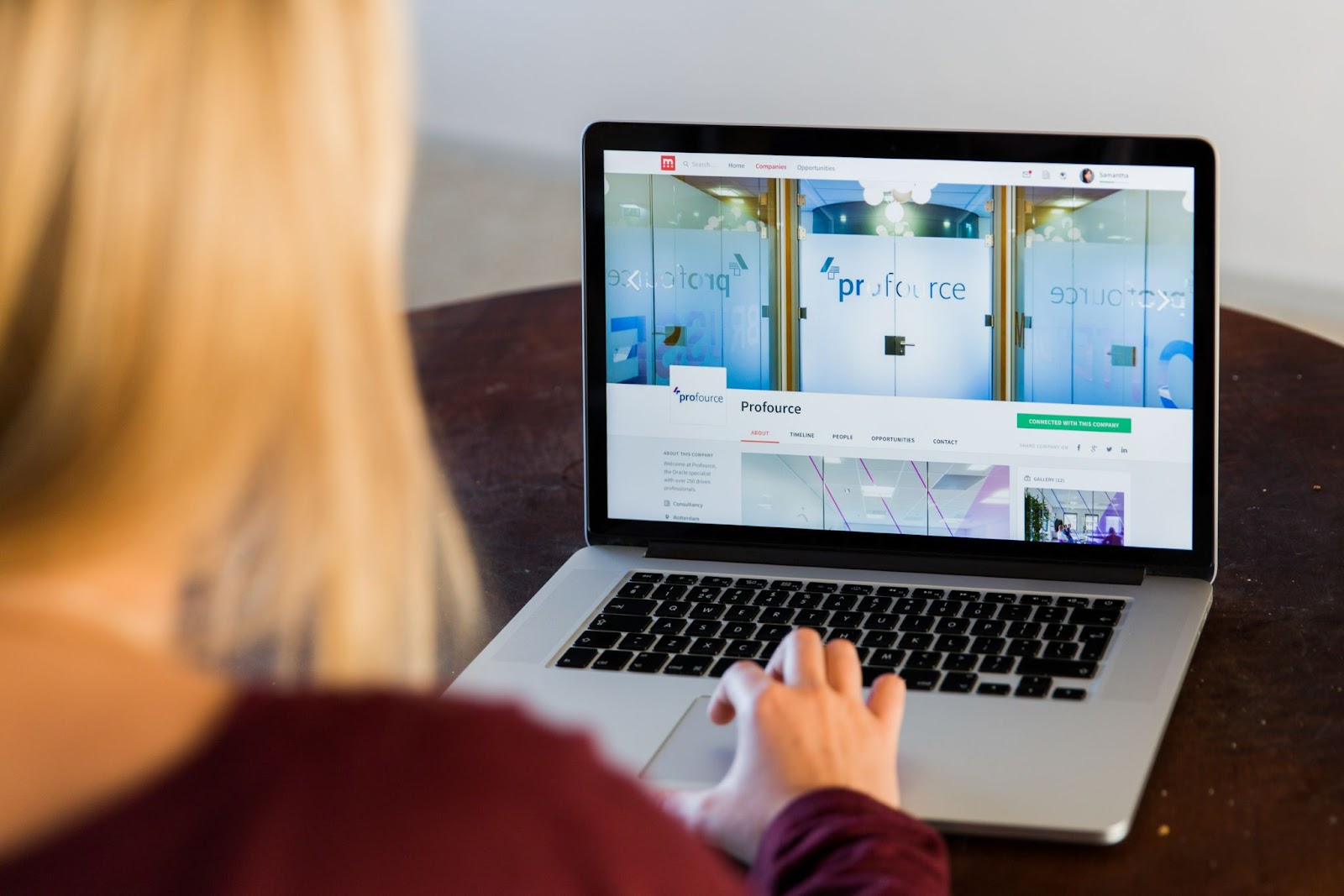 HTTPS is almost the same, except that the information stored on the website is secured. A website that uses HTTPS uses a layer of security known as a secured socket layer or SSL certificate. In other words, all the information stored on the website is safe.
This goes for both the information given on the website and the information users put on the website. When purchasing, customers give out their personal information, like names, emails, credit card numbers, etc.  With HTTPS, you guarantee your customers that their personal information won't be leaked to a hacker.
Be Transparent With Your Policies
One way to lose your customer's trust entirely is to be inconsistent with your policies. Always make sure they are visible and easy to follow so there are fewer chances of misunderstandings between you and your clients.
From product details and checkout lists to shipping – every detail should be as precise as possible. For example, shipping costs have to have exact details like the time of the order, the ETA, and if there are extra charges included in the price.