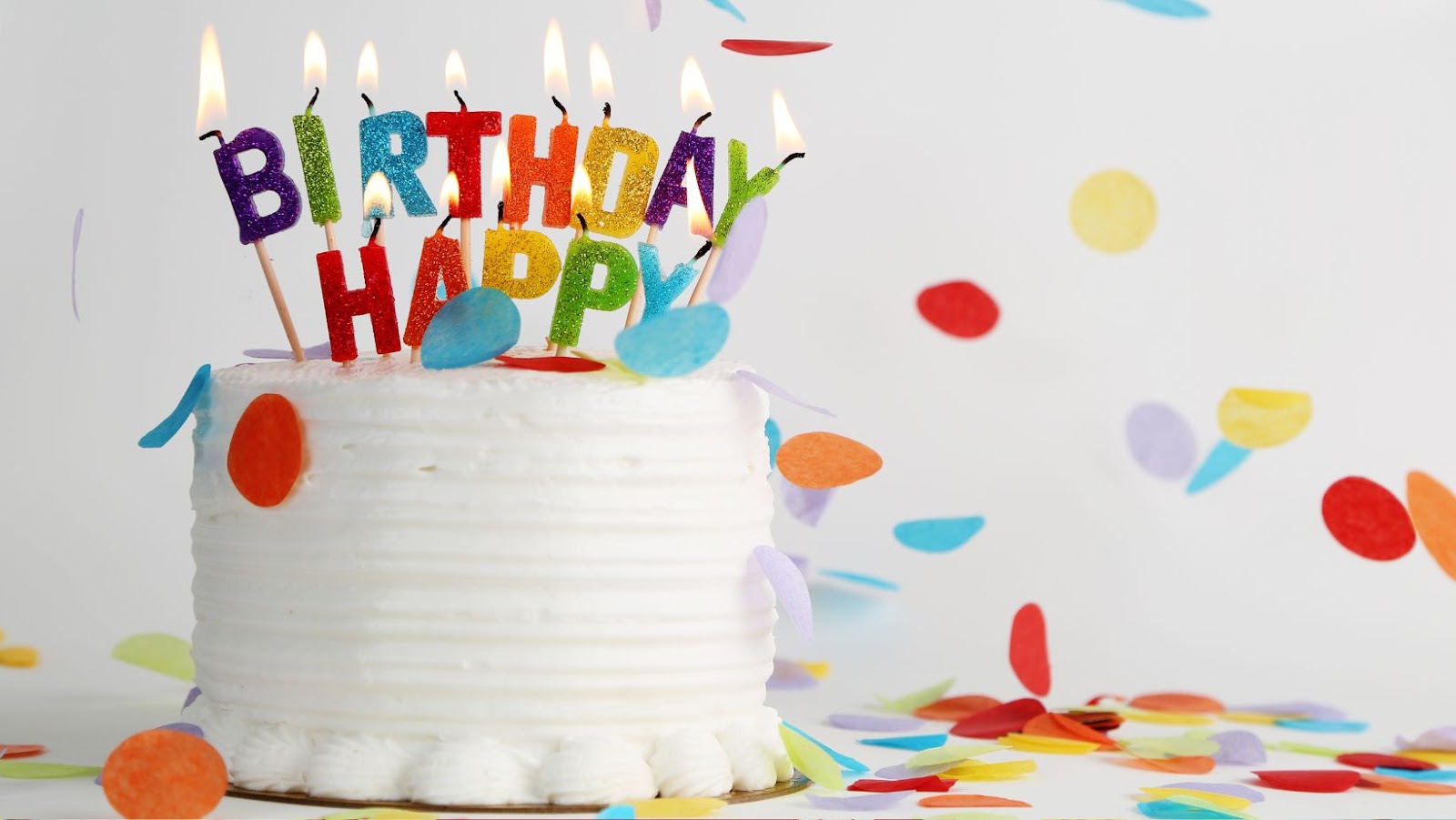 Are you ready to take your Sim's birthday celebrations to the next level? Do you want to show their friends and family just how much their special day means? Then get ready for some cake slicing, party decorations and birthday fun with step-by-step instructions on how to get a birthday cake in The Sims 4!
Introduction
Do you want to give your sims a special treat and make their birthday even more memorable? If so, then you are in luck! With the introduction of the baking feature in The Sims 4, you can now make birthday cakes and other tasty treats directly in-game.
In this guide, we'll show you how to get all the ingredients you need to make a birthday cake, as well as what recipes are available and how to decorate it. With just a few steps and some creativity, you will be on your way to creating delicious cakes that will surely bring smiles (and/or stomachaches!) to your sims' faces. So let's get baking!
Overview of the Sims 4 Gameplay
Sims 4 is a popular life simulation video game franchise developed by Maxis and published by Electronic Arts. The game has been released on PC, Mac, Xbox One, PS4, and Nintendo Switch.
In the game, players create and control a household of characters known as 'Sims' who each have their own unique personalities and needs. As a player, you control the Sims' daily activities in order to achieve their aspirations and complete milestone moments like prom night or graduating from university.
Another feature of the game is its expansive Build/Buy Mode which allows players to customize their homes with an array of items for each room including furniture objects, decor pieces and even appliances like ovens just like a real house. Building mode also includes an additional feature where players can purchase treats like birthday cakes for Sims celebrations using Simoleons -the in-game currency earned through completing tasks in CAS or Build/buy Mode helping your Sims reach their ideal lives.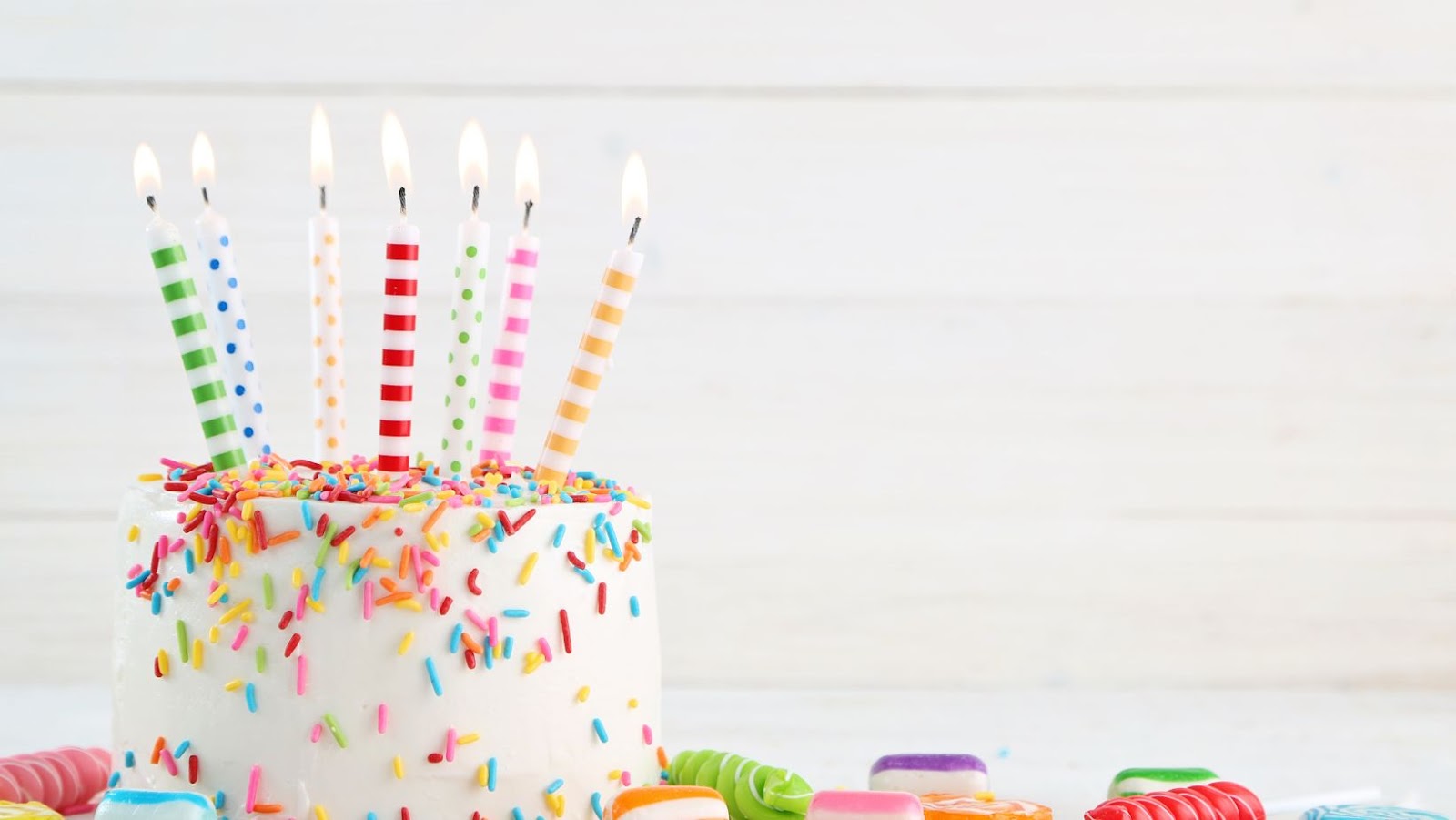 Understanding the Birthday Cake Feature
In The Sims 4, you can make a Sim's birthday even more special by having a birthday cake—especially if they're celebrating an important milestone such as aging up to an adult or elder.
You can bake the cake with ingredients you might find around your house or you can purchase one at any local shop.
Making a cake yourself is really easy, though it costs some money and time. To do so, simply click on prepare food in the food tab, then choose 'cake' in the pies section and select the type of cake you want. You will then be able to choose what kind of flavors and decorations go into the birthday cake. Once it's all set, click 'bake' to have your Sim make their own special birthday cake!
Buying a pre-made birthday cake is also possible and is often times faster and cheaper than making one from scratch. To buy a pre-made birthday cake from any store just head over to explore tab of the shop menu and you should find them under 'cakes' category; if they don't appear there then open up 'buy' tab in the shop menu and search for them (you may need to scroll down). Once you pick out your desired birthday cake, just purchase it and instantly have it delivered right at your door step ready for consumption!
Gaining Access to the Birthday Cake Feature
In The Sims 4, your Sim can have an unforgettable birthday celebration with a special birthday cake. To get the birthday cake, you will need to have access to a computer. When you initiate the cake ordering process at the computer, there will be two different types of cakes for your Sim to choose from: a deluxe-style layered cake and a single-layer mini-cake.
When you select either one, you'll be asked to submit the type of topping and color of icing you want for your Sim's special cake. You can also customize the flavor of your Sim's cake by adding extra fruits such as strawberries or raspberries, nuts like pecans or almonds, and other goodies like candy sprinkles or white chocolate shavings. Once all of the details are entered into the computer, you can submit your order and pay for it with in-game currency; this will immediately unlock access to the Birthday Cake feature – allowing your Sim to enjoy their custom-made confectionary delight!
How to get a birthday cake in sims 4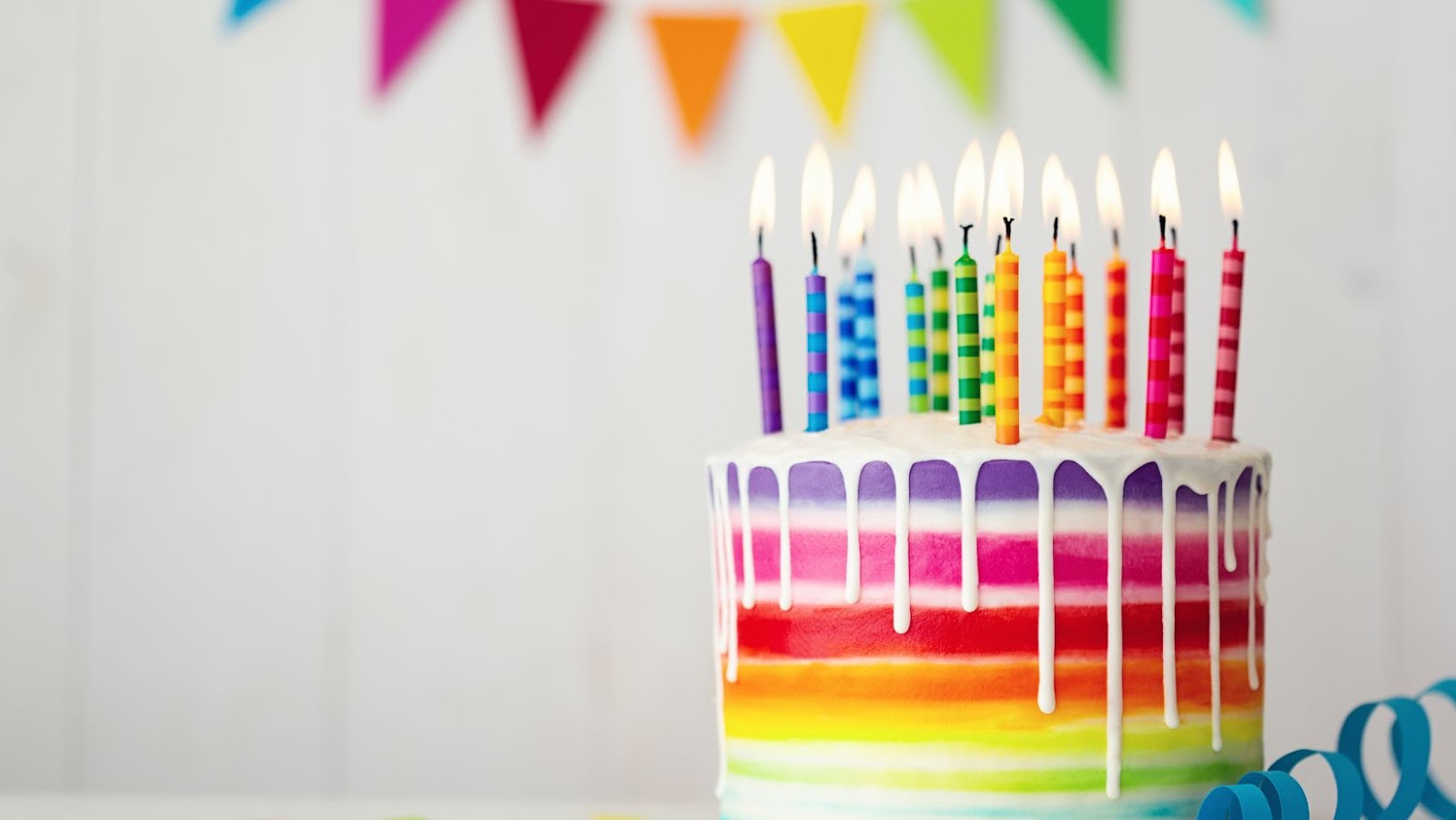 Having a birthday party in The Sims 4 is an important moment for Sims, allowing them to gain special "gifts from birthday" buffs that can make their days easier. In order for your Sim to experience their special day, however, you must follow some steps to get a birthday cake in the game.
After selecting the "Have Birthday Party" interaction from the pie menu (underneath the "Party" option), Sims will ask for a birthday cake appropriate for their age group. If one is immediately available, Sims will receive it without issue and begin celebrating with guests. If no cakes are available, Simone must purchase one at the nearest grocery store.
To purchase a birthday cake in The Sims 4, you'll need to select "Buy Groceries" from your Sim's cell phone or computer as usual. Once you've arrived at the shelves of available food items select "Birthday Cakes" at the bottom – they'll cost anywhere between §50 and §200 depending on how fancy your Sim wants to go and how many servings are desired (6 – 24). After returning home with your purchased goods and placing it in any open food slot of your refrigerator, you'll be able to obtain it when throwing birthdays by selecting "Grab Special Cake," or after a brief loading pause it will automatically appear on plate or at buffet tables when a party starts up.
Once your Sim has achieved adulthood they may also be able to bake cakes themselves using ovens around town by purchasing ingredients from grocery stores just as usual. Choose this option carefully; if baked cakes don't come out perfectly Sims may get negative moodlets afterwards! Choosing to buy pre-made cakes ensures that no disasters occur during celebrations and guarantees that everyone remains happy throughout the festivities.
Tips to Make the Most of the Birthday Cake Feature
The birthday cake feature in The Sims 4 is sure to add some fun to your Sim's special day. You can make a two or three-layer cake complete with candles and decorations to give your Sim the birthday of their dreams. With the help of this guide, you will learn how to unlock this feature and how to use it in creative ways that will ensure your Sim's birthday bash is one they won't forget.
First, you will need to unlock the birthday cake feature in The Sims 4. To achieve this, purchase a Birthday Celebration Pack from the game store. This pack contains items such as a Birthday Cake Topper and various decorations so you can make your Sim's special day truly unique. Once you have purchased the pack, open up Buy Mode and select 'Birthday Cake' from Menu – Party Objects tab. Here you can choose from a range of different cakes and complete birthdays by adding layer after layer with fun fillings like Strawberry Jam or Chocolate Cream Cheese. You also have the option of customizing cakes with special decoration objects such as sprinkles or pieces of candy!
To make sure your event goes off without a hitch, invite other Sims over by selecting 'Invite Guests' under Menu – Party Options tab. During the event, watch keep an eye on all guests – especially children as they love blowing out candles on cakes! If there's time before guests have rolled out for the night, end celebrations with a toast – simply select 'Give Toast' under Menu – Party options tab then nominate someone brave enough to give it!
The birthday cake feature in The Sims 4 allows players to add some sparkle and pizzazz to any birthday party – just follow these tips for guaranteed success!
In conclusion, getting a birthday cake in Sims 4 is quick and easy. The cake object is found in buy mode and can be placed anywhere on the lot for your sim's birthday party. There are different cake designs to choose from and each one provides a different bonus for the birthday Sim. The larger, more decorated cakes provide the best bonus, so it is worth considering when planning your sim's big day.
When they finally blow out those candles, your sim will receive an appropriate reward! This reward can be anything from a moodlet boost to a new aspiration – providing your Sim with even more fun in their life!