With a lot of positive reviews pouring in for Diablo 4, the game seems to be heading for a great start come its release day on 6th June soon. The good comments primarily focus on the game's narratives, pacing, gameplay mechanics, and overall enjoyment. Before we get started, be aware that as the home to all the best Diablo 4 Gold deals and discounts, U7Buy is undoubtedly the ideal online marketplace for you to purchase more in-game gold right now.
One aspect that hasn't been spoken much about – but surely plays a role in the game's incredible welcome – is Diablo 4's implementation of cross-play and cross-progression, meaning you can play the game with others from different gaming platforms, and your in-game progress can be continued if you change devices too. Surely, this has given more incentive for both old and new fans to buy Diablo 4 once it releases worldwide, so here are a few details pertaining to the cross-play and cross-progression features mentioned earlier:
Cross-Play
Many mainstream games nowadays are embracing cross-play as a basic feature. Although single-player exclusives, like PS's God of War or Xbox's Halo Infinite, continue to be released from time to time to boost the sales of their corresponding gaming consoles, current-gen games that allow multiplayer have begun to welcome others from different platforms to have fun together.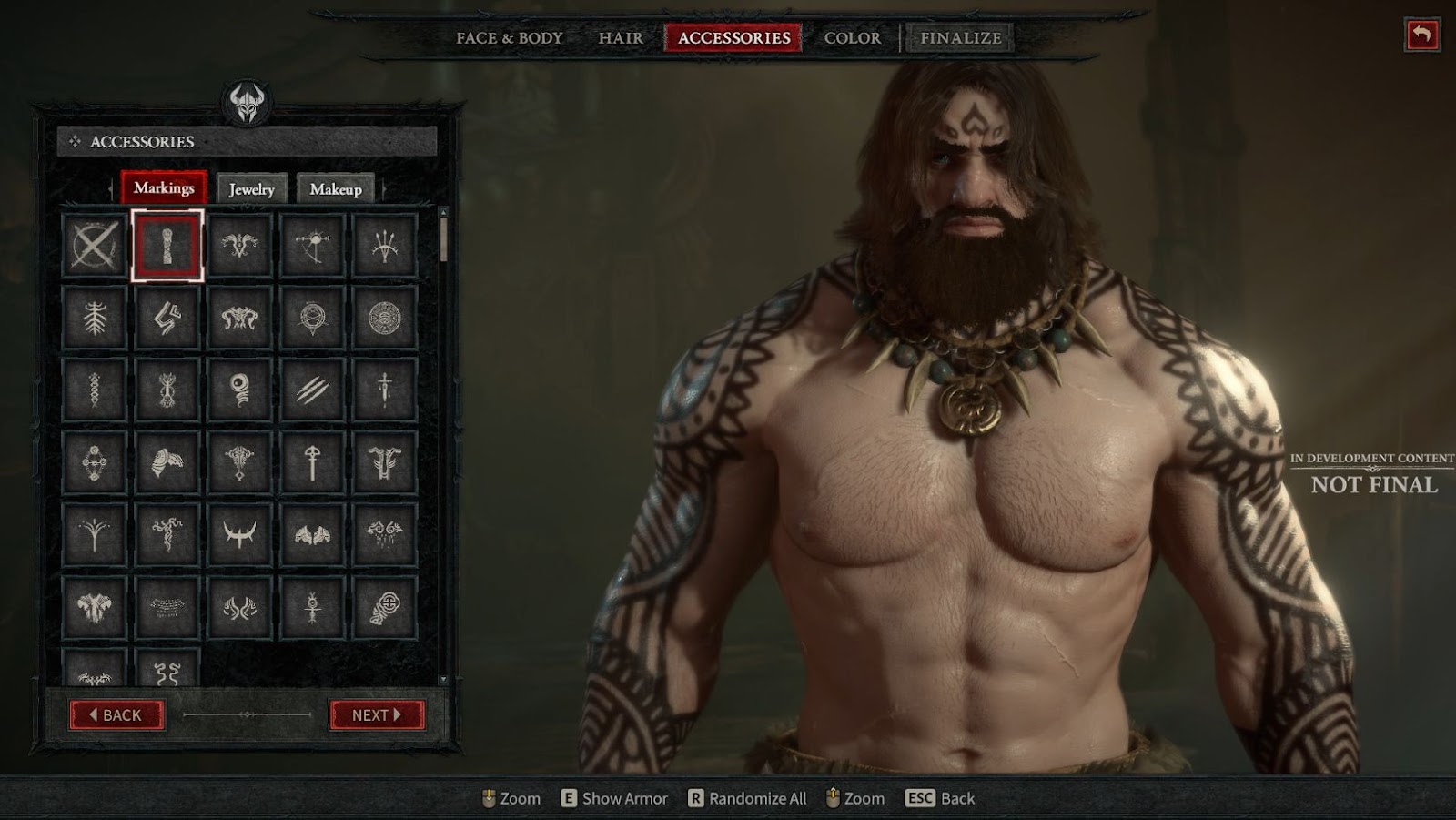 With Diablo 4 seeking to beat rivals, Path of Exile as an engaging online ARPG on the market, cross-play support definitely seems like a big step in the right direction for the series. Now, regardless of which gaming device you will be playing Diablo 4 with, as long as you're logged in to the game's servers, you will instantly be connected to others from different consoles as well. As such, everyone will be able to join each other in their quest to slay Lilith's minions or Inarius' followers who are trying to take over Sanctuary.
That being said, in order to enable co-op in-game, you will need to complete Diablo 4's prologue first, not to mention reaching Kyovashad in Fractured Peaks. Still, this shouldn't be too difficult, considering you'll be doing it during your first playthrough of the game either way. Something to keep in mind, though, is that co-op will only allow up to four (4) players in a group, a limitation that ensures the game's combat balance and challenging enemy difficulty aren't impacted negatively.
Plus, enemy levels will be scaled according to your character's progress, too, meaning you can join up and beat dungeons together without concerns of being over-leveled or under-leveled. Another thing to note is that the game's overall quest line and rewards will focus on the party host more, so if you want your friends to help you progress further into Diablo 4's story, you will need to be the one to invite them into your group, instead of vice versa.
Cross-Progression
For owners of different gaming consoles, your Diablo 4 progress can be shared between them as long as you keep your game account logged in to the servers on each device. In fact, you can even continue your saved game when visiting a friend's house simply by logging in to your game profile instead of using theirs.This utility isn't as 'important' or exciting as cross-play is, but it still presents a level of convenience that ensures your engagement with Diablo 4 can be maintained almost everywhere you go!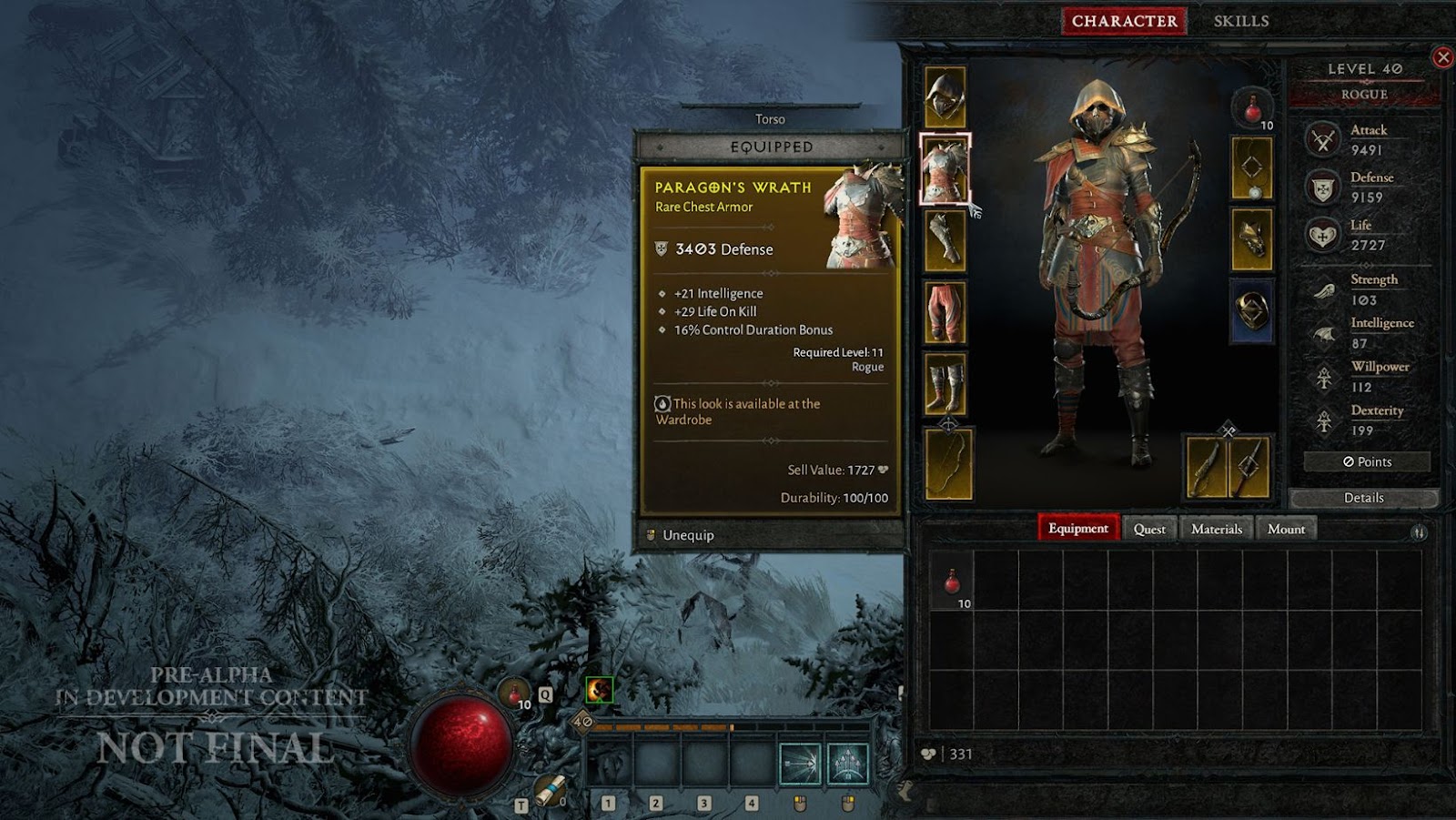 You might even consider buying a dedicated gaming console to play Diablo 4, too, seeing that the PC version doesn't allow local couch co-op, whereas console versions of Diablo 4 do. Regardless, the implementation of both cross-play and cross-progression does make the game much more accessible for mainstream audiences today, all while never forgetting veteran Diablo fans throughout the years as well! These added features could also help you reach World 3: Nightmare and World 4: Hell if it's too hard for you to solo the end-game.
Well, having friends to play with together already sounds enjoyable enough, but having them to help you gather Legendaries and Uniques at a timelier pace and less grind can be extremely useful. So, once the game finally launches all over the globe, make sure to have your friends ready to start exploring Sanctuary together! To prepare yourself beforehand, though, why don't you visit U7Buy to discover cheap Diablo 4 Gold sold today here? You might need them to get the most powerful weapons and armor in-game, too, so make sure to bookmark U7Buy right now!