Esports has long been considered a boys' club. However, women are finally becoming a more regular sight on the professional circuit. Keslie "Kels" Grief recently hit the headlines when she became the first woman ever to qualify for Call of Duty Challengers Elite. In May 2023, Faze Clan announced an all-female team roster. While these developments are great to see, few female players make a name for themselves in their own right. This looks set to change with the meteoric rise of Jeon "DangMoo" Su-jin, a League of Legends player who's got the entire esports community talking.
1. The LCK's First-Ever Female Player
South Korea might be leading the way when it comes to esports, but it's staggering to think that the LCK has yet to feature a female player. This all changed in 2023 when DangMoo joined the LiiV SANDBOX Challengers roster.
2. She Hasn't Been Playing For Very Long
DangMoo might be bucking trends in the all-male LCK, but she hasn't been playing League of Legends for that long at all. She and her mother decided to check out LoL after watching her brothers spend hours in front of the computer, and the rest is history.
3. Favorite Champions
One of the main reasons why DangMoo was snapped up was because of her impressive abilities with enchanter-class champions. So far, she's shown a preference for champions like Ahri and Lulu.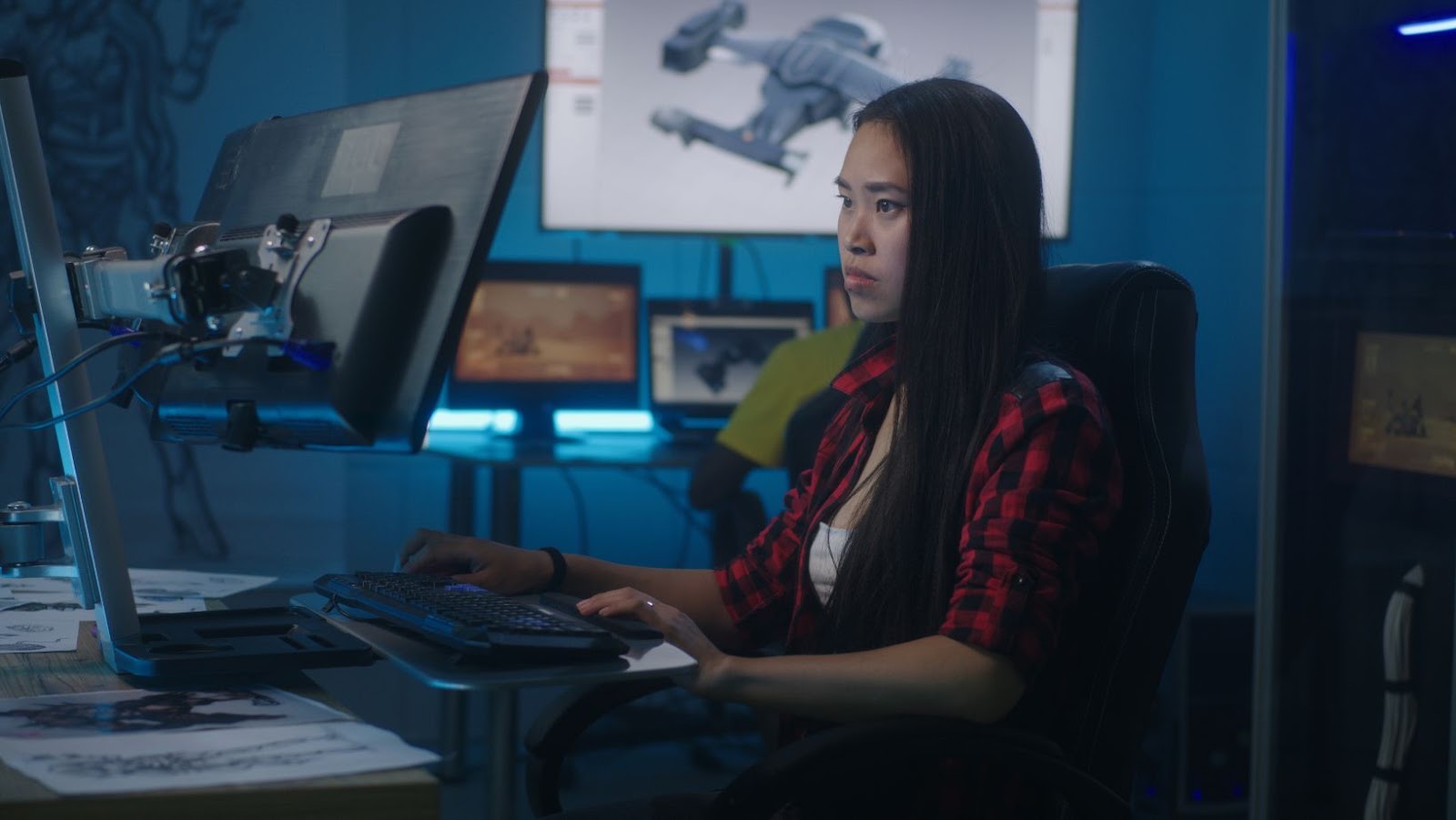 Some fans have called her out as being a one-trick pony, but you can't fault DangMoo's skills with these champions. As far as mages are concerned, this Korean knows what she's doing.
4. She's Something of a YouTube Star
Before becoming a full-fledged esports star, DangMoo was better known as a content creator. She's particularly active on on YouTube, with her channel currently boasting more than 200,000 subscribers.
5. Check Out Her Twitch
You'll also find DangMoo active on Twitch. It was here that she drew the attention of Liiv SANDBOX and secured her place as the LCK's first female player. Currently, her Twitch account has more than 186,000 followers.
6. She Cleaned up at The GIRLGAMER Esports Festival
The GIRLGAMER Esports Festival was seen as something of a novelty when it was introduced a few years ago. However, this tournament has proved that women are more than capable of holding their own. Before joining Liiv SANDBOX, DangMoo was part of the all-female Kingnigatsa roster. The team placed first at GIRLGAMER 2022, and again in 2023.
7. Her Win Rate is Pretty Impressive
A lot of League of Legends players maintain a 50% win rate. DangMoo's is closer to 60%. Hopefully, she'll keep that percentage high as she becomes a regular presence on the professional scene.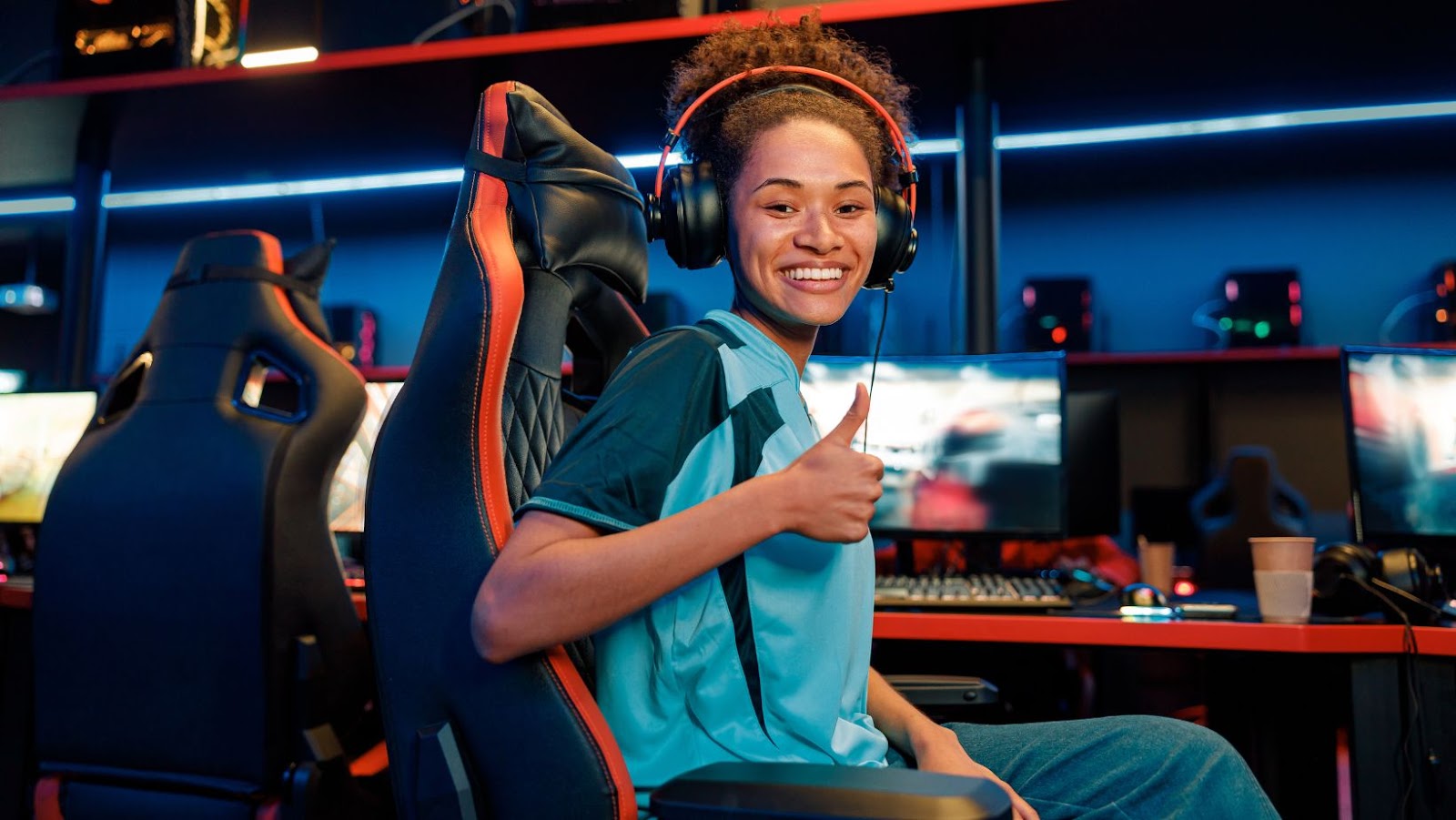 The current LiiV SANDBOX roster is pretty packed, meaning there's no guarantee she'll be playing every game. Nonetheless, this trend-bucking esports player is one to watch. Check out the latest match fixtures at www.1337pro.com/en/lol/tournament-schedule to catch her in action for yourself.