Twitter Blue is an upgraded version of the popular social media platform, Twitter. It enables users to access even more features, such as making their tweets more organised and accessible. With these features, users can get the most out of the platform.
This introductory section will provide an overview of the features and benefits of Twitter Blue.
About Twitter Blue
Twitter Blue is a premium subscription service from Twitter that offers users exclusive features and services. This subscription service offers a wide range of features such as an undo tweet button, organised threads, bookmarks, reader mode, colour themes, custom app icons and more.
Twitter Blue allows users to get more out of their Twitter experience. With the undo tweet button, users can fix typos or change the content of their tweet before others see it; this ensures that they remain professional and don't hurt or offend others on the platform. With organised threads and bookmarks, users can easily stay up-to-date with conversations by tracking them in one place instead of searching through all their notifications. Reader mode allows for easier reading by converting text into an easy-to-read formatted view; this feature is extremely useful for people struggling to comprehend large text blocks. Colour themes allow users to customise the look and feel of their app interface – from colours to avatars – to make them more personal and relevant to their preference. And finally, custom app icons allow for further personalization – including colours, logos etc – so that users can truly make it reflect their personalities on the platform.
In addition to these features and services, Twitter Blue offers access to customer support, providing prompt assistance whenever needed. With all these added benefits offered at a low monthly fee or annual price point; Twitter Blue is one of the best options for Twitter enthusiasts today!
Benefits of Twitter Blue
Twitter Blue is an upgrade to Twitter's basic subscription that includes exclusive features such as organising timelines, scheduling tweets, and accessing content by topic.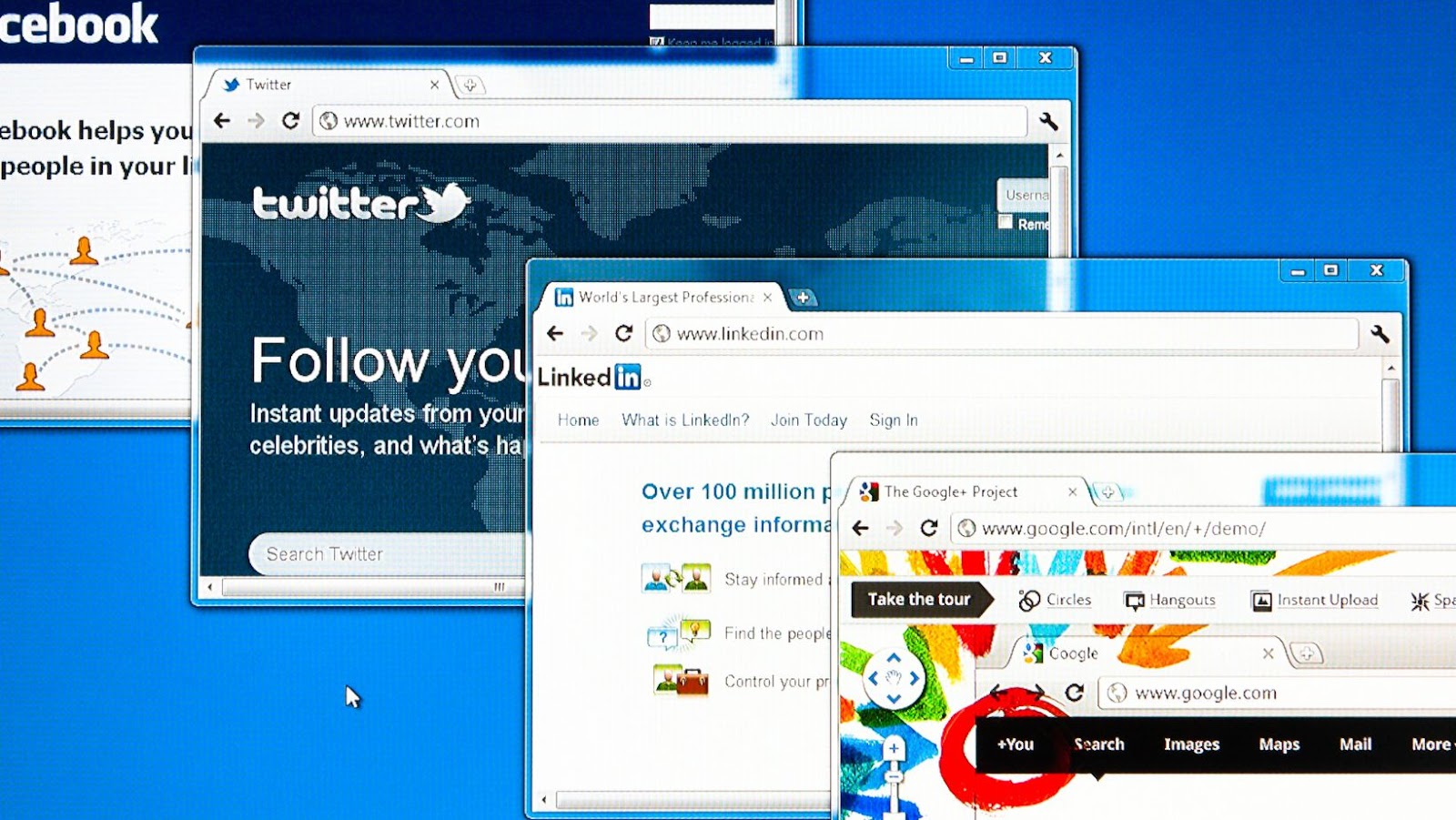 It also allows users to customise their experience by giving them access to premium tools.
This article will explore all the advantages of having a Twitter Blue subscription.
Customise your Twitter experience
Twitter Blue is more than just a way to add a different colour to your app, it's an entirely new way to customise your experience. With Twitter Blue, users can customise their experiences with unique features that will make using the app easier and more enjoyable.
The key feature of Twitter Blue is "Collections," which allows users to organise their tweets into different categories. This can make it easier to find the content you want when scrolling through long lists of tweets. You can also use collections to ensure you don't accidentally miss important announcements or news from people you follow.
With Twitter Blue, you can save drafts and unfinished tweets for later completion. This can be helpful if you have multiple drafts or found an article midway through writing a tweet — simply save what you need and return later on when you have time for completion.
Other benefits include support for reading mode which offers a distraction-free viewing experience ideal for long-form content like articles and interviews and the ability to quickly switch from dark mode to light mode during the day and vice versa at night. With these features and more, Twitter Blue makes it easier to fully customise your Twitter experience!
Create custom colour themes
With Twitter Blue, users can create custom colour themes for their profile. For example, users can choose the primary accent scheme of their profile between light and dark and customise it even further by selecting labels, navigation bar and media viewer background colours.
In addition, they can adjust the screen's transparency level to give their page an overall personalised look. These customization options allow Twitter Blue subscribers to personalise their experience, allowing them to make their screen look exactly how they want it.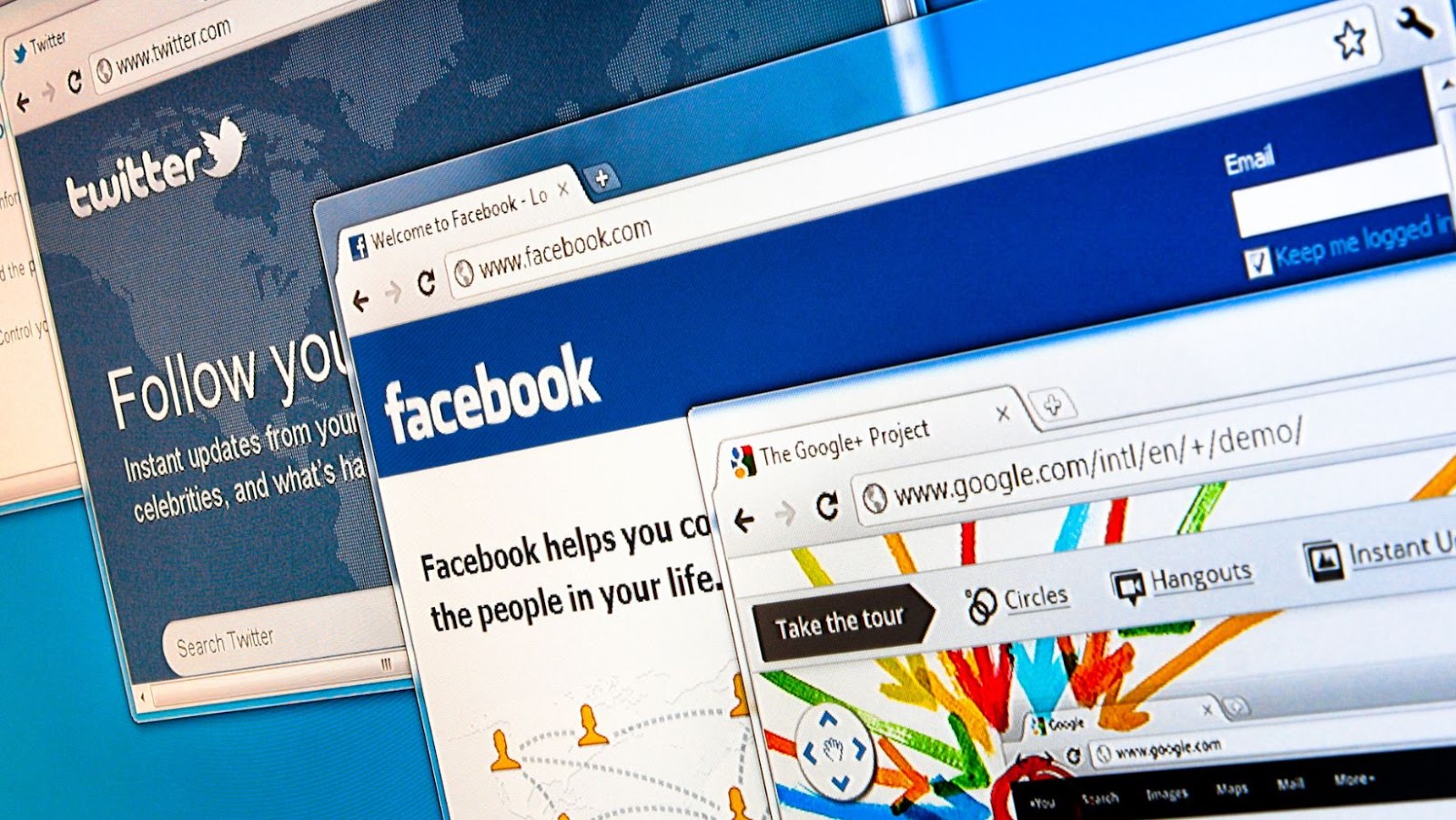 By changing up the colour themes of their page, users can curate an entirely different visual experience with all the same content found on the Twitter platform.
Access exclusive features
As a Twitter Blue subscriber, you can access exclusive features unavailable to non-subscribers. The primary benefit of having a paid subscription to Twitter Blue is access to premium features you may not be able to get with just a regular Twitter account.
These features include customising your profile with additional colours and fonts, creating multiple drafts per tweet, scheduling tweets in advance and organising them using collections and topics. You can also find exclusive analysis and data from various sources on trending topics through the Explore section.
In addition, subscribers have access to extended search history which gives users up to 3200 searches compared to non-subscribers who only get 150 searches. Finally, undo Tweet enables users 30 seconds within sending out their tweet for a chance to revise or cancel their tweets if they're not happy with them — something that all current members can avail of.
You can also reactivate deactivated accounts, create a custom username if available and use bookmarks in the app instead of saving each individually as Favourites. Those subscribed will also have higher visibility during newsworthy events as Twitter turns their spotlight towards verified subscribers first — increasing promotions for what they promote and post by providing greater audience reach in certain markets.
Cost of Twitter Blue
Twitter Blue is a paid subscription that allows subscribers to enjoy enhanced features of the Twitter platform. These include tools such as an Undo Tweet button, customizable app icons, and more advanced search options.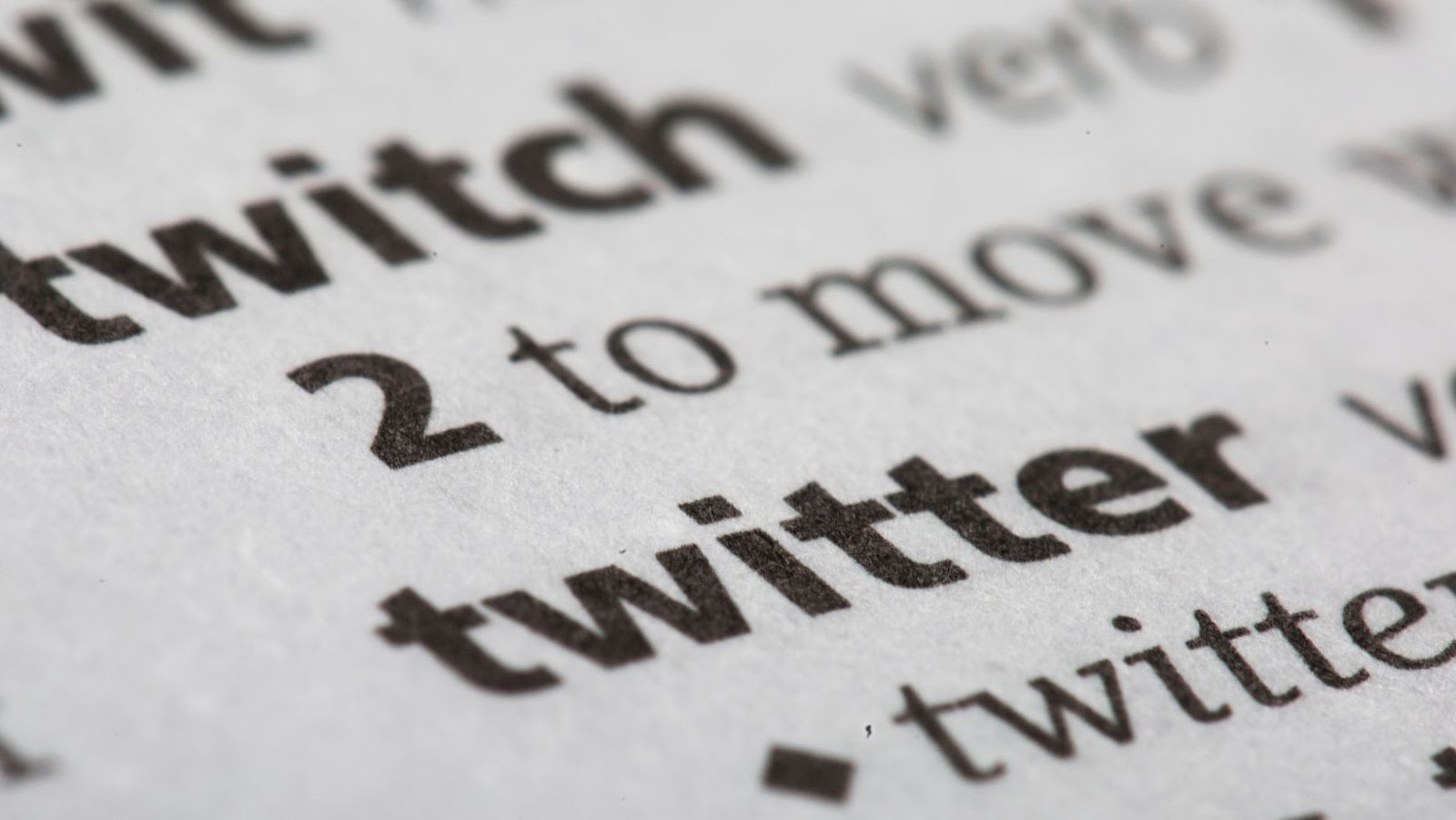 In this article, we will look at the cost of Twitter Blue and whether it is worth it.
Twitter Blue subscription fee
Twitter Blue is a subscription service that offers a more personalised experience with access to premium features on the platform. It includes dedicated customer support, an undo tweet option, collection management and organised bookmarks, and custom themes and colour options, to help you maximise your Twitter experience.
The subscription fee for Twitter Blue can vary depending on the market and billing currency. Currently, the monthly subscription cost for Twitter Blue in US dollars (USD) is $2.99 per month in the United States. Similarly, users in Canada pay $3.49 in Canadian dollar (CAD), and users in Australia pay 4.49 Australian Dollars (AUD). Additionally, an annual subscription is also available for US users at $29.99 per year or you can opt for 3 months of quarterly subscription at USD 7.99 monthly rate equivalent to around 3 months of usage charge billed semi-annually; both annual and quarterly subscriptions include discounts over single-month payment option occasionally given by Twitter Inc.; check official terms & conditions page for more details here:
For other countries subscribers fee may be different but their currency equivalent to USD will be charged through respective Payment gateway instruments supported by user banks; some Payment gateway instruments may even offer limited promotional discount codes & coupon codes which you may use while subscribing to receive incentives like cashback or earn extra days of free usage either before or after completing full term of selected payment plan; check with respective payment providers if such benefit opens up making it easier—and cheaper—to access everything available from the premium version of Twitter network like Undo Tweet or other exclusive features now –or in near future — available only if you subscribe to Twitter Blue when it's released worldwide soon!
tags = Twitter Verified Organizations , Longer video upload, Longer Tweets, Existing Subscribers, twitter twitter foldersrodriguezcnbc blue canada au, twitter twitter foldersrodriguezcnbc blue australia au, twitter twitter foldersrodriguezcnbc canada cad au, foldersrodriguezcnbc blue canada australia cad au