Indonesian tech giant Bukalapak announced that it has secured a new round of funding of $234 million co-led by Microsoft. This new round of funding further strengthens the company's commitment to bring digital innovation to its users and to build the most extensive digital platform in Indonesia.
It will also help Bukalapak to realize its ambition to become the preferred online-to-offline commerce destination in the country.
Overview of Bukalapak
Bukalapak is one of Indonesia's leading e-commerce unicorn companies and the country's largest consumer-to-consumer (C2C) marketplace. The company provides customers with a platform and multiple services to facilitate shopping from anywhere in Indonesia with just one click. Bukalapak has secured a new round of funding co-led by Microsoft, bringing its total investment to $234 million from investors such as GIC, the Singaporean sovereign wealth fund, and global venture capitalist firm Sequoia Capital.
The additional capital will further strengthen the company's product offering and expand their payment solutions for customers. This funding round reaffirms Bukalapak's commitment to grow within Indonesia while deepening its presence in Southeast Asia. Their mission is to revolutionize commerce into an enterprise that offers more than just products — they endeavor to create an inclusive ecosystem that focuses on trust, convenience, affordability and genuine care for their customers.
Bukalapak wants their customers to purchase what they need and directly experience how powerful technology can meet users' needs when leveraging data insights. This includes simplifying transactions via multiple channels such as digital payments or peer-to-peer lending services while adhering to local regulations. As part of this wider effort, the firm also provides single window access for small business owners (SMBs) who seek support from financial service providers (FSP) including banks or insurance companies.
With the latest investment from Microsoft, Bukalapak aims to strengthen its infrastructure and bolster R&D capabilities as it expands across Southeast Asia making commerce simpler for its customers.
Funding Detail
Indonesian e-commerce giant Bukalapak secured a massive $234 million in a new investment round, co-led by Microsoft. It's a huge win for the online marketplace and could have major implications for the company's future.
Let's take a closer look at the specifics of the investment.
Amount of Funding
Bukalapak, an Indonesian technology company, has announced the successful closing of a new round of funding, co-led by Microsoft and Singapore-based Temasek. This round raised a total of USD 234 million for Bukalapak, creating its largest ever financing. Other key investors include existing shareholders like Venturra Capital, GIC and Convergence Ventures, and new partner RDSI Post Investment Fund III managed by Kresna Graha Investama—bringing together a strategic mix of growth capital and technology expertise.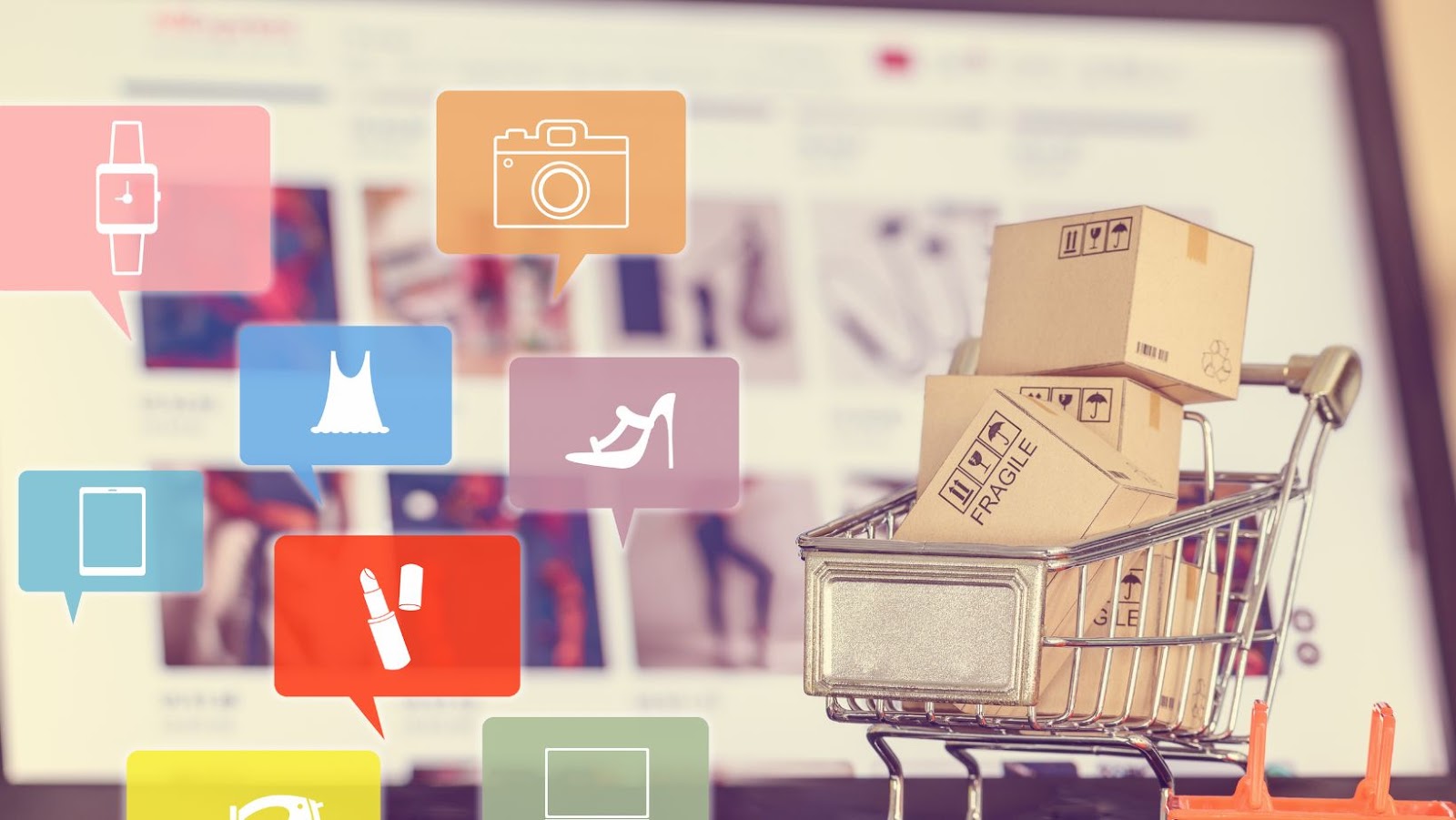 The funds will be used to accelerate growth across four key areas: expanding its consumer base through specialized customer experiences; investing in the B2B ecosystem; launching a host of consumer services ranging from reimbursements to personal finance products designed to increase self-sufficiency; and building out world-class technology capabilities that meet customers' needs in today's digital world.
Investors Involved
Bukalapak has just announced it has closed a new investment round of $234 million, representing the largest-ever single fundraising in the Indonesian market. Technology giant Microsoft leads the round with participation from existing investors such as GIC, Provident Capital, Alpha JWC Ventures, and others.
The new financing values Bukalapak at around $2 billion pre-money and will strengthen its leading position as Indonesia's most comprehensive ecommerce company. It will also allow for further development of digital tools that enable a seamless shopping experience for consumers and small businesses across Indonesia.
The investment from Microsoft further underlines the technology giant's commitment to supporting local digital economies in emerging markets through its venture fund M12 (formerly Microsoft Ventures). In addition to providing funding to innovative startups like Bukalapak, M12 also offers access to Azure Cloud computing services, technical resources and potential go-to-market opportunities on their platform. M12 is particularly active in Southeast Asia having made several regional investments over the past few years.
Bukalapak nets $234m in a round co-led by Microsoft
Bukalapak's latest funding round of $234m co-led by Microsoft is a significant investment and marks a key milestone in the region's digital transformation.
This funding round could significantly enhance the e-commerce landscape in Southeast Asia.
This article will examine the various ways this funding could have an impact and what this means for the e-commerce sector.
Expansion of Business
The latest round of funding, co-led by Microsoft, has enabled Bukalapak to expand its businesses and services to customers in Indonesia and surrounding markets. As a result, Bukalapak can now offer new services to help businesses become more profitable and reach more customers.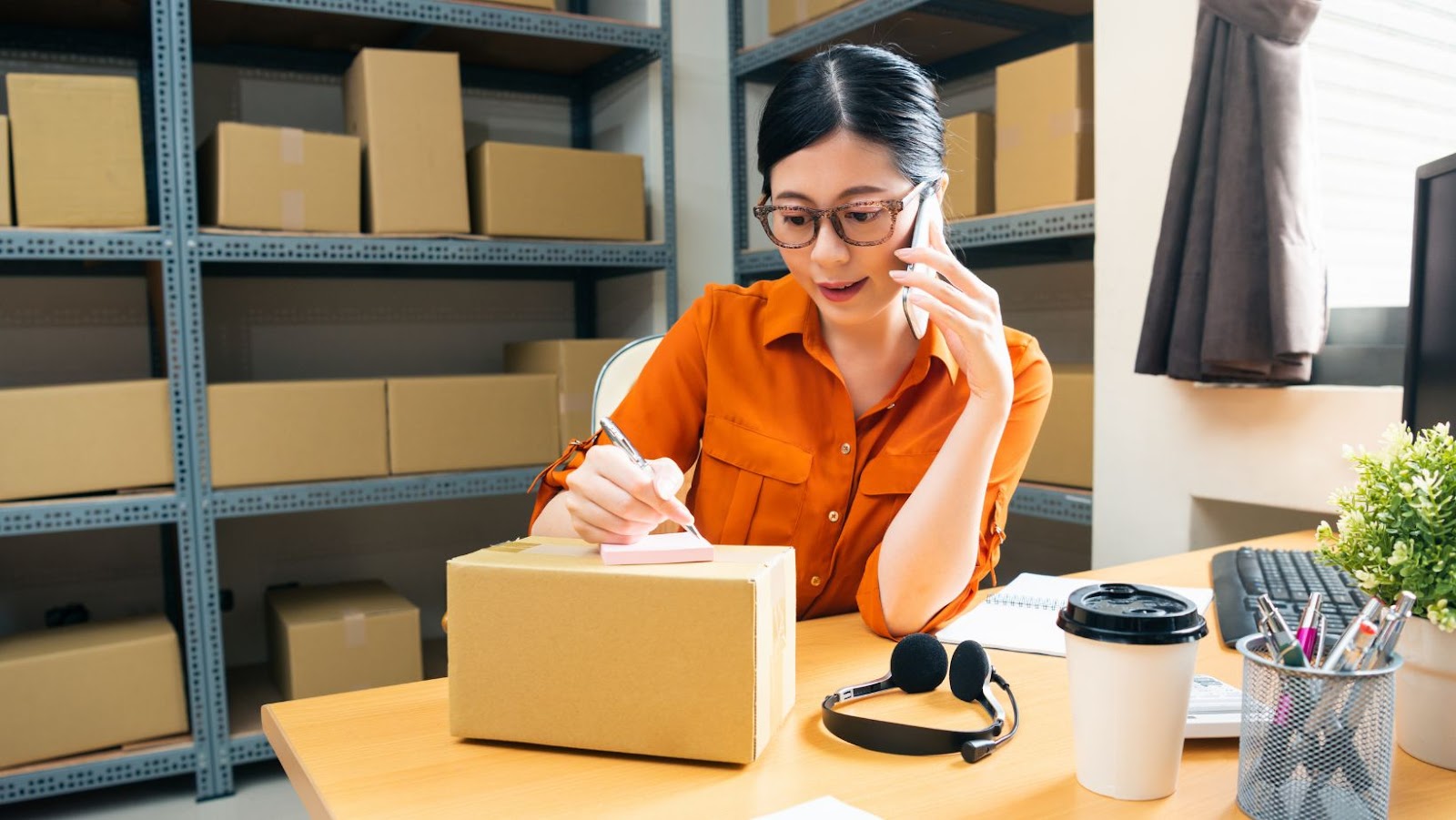 Furthermore, the financial add-on will help the company refocus on its core solutions – ecommerce & merchant solutions – which will look better than ever. The proceeds will be invested in existing & upcoming products such as marketing technology, business intelligence, data science, artificial intelligence (AI), & machine learning (ML) which could make day-to-day operations & customer engagement smoother for customers.
Bukalapak's strategic investments in technology and expanded product mandate are expected to open up a new wave of opportunities for merchants in Indonesia who have been hindered by cash logistics or staggered investment access in local offline markets.
In addition, the venture capital funding is expected to further drive Bukalapak's ambitious mission of 'making trade easy' by offering traders access to comprehensive suite of tools including integrated payments infrastructure, delivery tracking systems via mobile apps, technical & digital marketing expertise.
Overall, mercantile operations at all scales stand to benefit from mature ecommerce solutions that enable faster buying cycles with higher conversion rates but remain competitively priced thanks to the new round of funding that Bukalpaka secured recently.
New Products and Services
The latest round of funding Bukalapak secured from Microsoft will be used to further expand their operations and product offerings. The e-commerce platform plans to use this new capital injection to develop various new products, services, and initiatives.
As the main foundation for its future growth, Bukalapak plans to develop and refine its existing product delivery and inventory management services. In addition, the company will launch new apps and solutions that aim to improve customer satisfaction and strengthen the way businesses use digital platforms like theirs.
Bukalapak states that new initiatives include data-driven products such as credit scoring technology that helps merchants manage their finances more efficiently along with several customer collaboration solutions, allowing an interactive user experience on all digital platforms they use.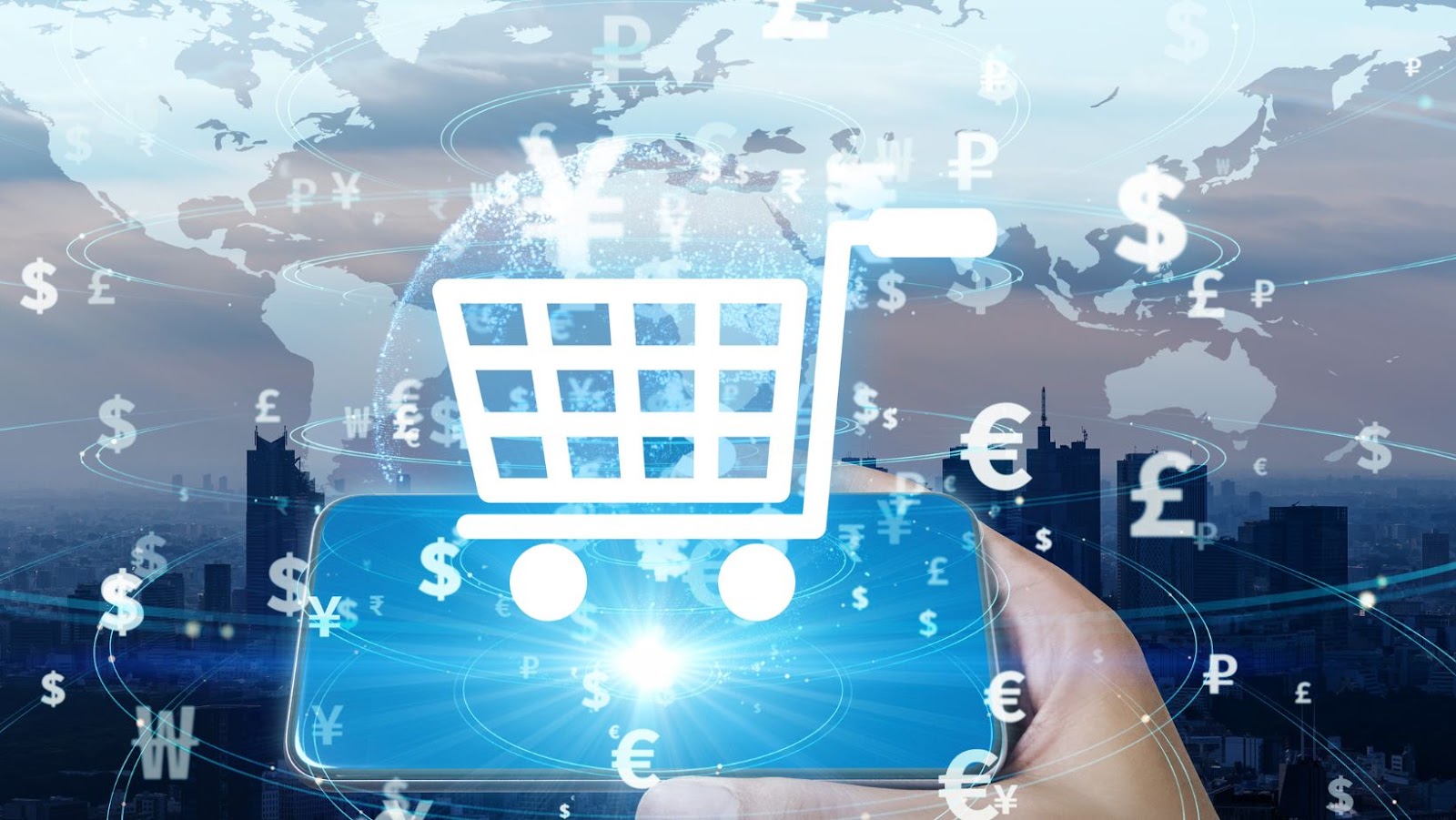 According to the company, these projects aim towards an improved experience for customers on their website through efficient product search functions and timely product delivery options. The updated technology should also optimize the inventory planning process for vendors using the site. In addition, its newly implemented automation tools are expected to reduce manual errors in internal transaction processes and customer order implementations.
From here, Bukalapak hopes it can effectively implement these newly acquired operational optimization models along with additional analytics-based solutions geared towards higher customer satisfaction ratings for its clientele.
Microsoft's Involvement
Online retailer Bukalapak recently announced that they secured a new round of funding co-led by tech giant Microsoft. The round yielded a total injection of $234 million, which supports the company's ambition of bringing its services to more people across the globe.
This article will explore Microsoft's involvement in the round and the potential impact of their investment.
Strategic Partnership
Microsoft Corporation entered into a strategic partnership with Indonesian tech company, Bukalapak. This was the company's latest round of funding led by Microsoft, totaling US$234 million. The partnership will enable both companies to further expand their businesses and strengthen their products and services in the South East Asian region.
Bukalapak is one of Indonesia's leading online marketplaces. It provides its customers with a wide range of products such as groceries, clothes, electronics, furniture, food delivery services, and other lifestyle products. Through this strategic investment by Microsoft Corporation, Bukalapak intends to gain access to new technologies such as cloud computing and artificial intelligence (AI) to help them stay ahead in customer engagement and build customer loyalty amongst their users.
The investment will also strengthen Bukalapak's financial stability with resources necessary for continued success in the digital economy. With current market trends shifting towards an increased digital presence due to Covid-19 lockdowns worldwide— including Indonesia—Bukalapak is well-poised for growth as an innovator in e-commerce solutions for convenient shopping experiences.
Through this partnership with Microsoft Corporation for US 234 million dollars.
Benefits for Microsoft
Microsoft's involvement in this round of funding will provide numerous benefits to the company. As one of the largest technology companies in the world, Microsoft is always looking for new investments and partnerships. A $234 million investment in an Indonesian e-commerce firm offers Microsoft a unique opportunity to expand its presence overseas and gain a foothold in a rapidly growing market segment.
By co-leading this round of funding, Microsoft can tap into Bukalapak's extensive network of strategic customers throughout Southeast Asia and unlock new opportunities for both parties. Microsoft will also be able to keep tabs on Bukalapak's progress, providing essential feedback and offering advice on technology trends that could help propel the company further.
The investment also allows Microsoft to benefit from Bukalapak's vast experience in online payment solutions and provide access to Indonesian customers who prefer cash payments rather than credit or digital wallets. This knowledge can be used to develop advanced payment systems tailored specifically for local markets and more secure solutions catering to particular customer preferences.
Additionally, Microsoft can launch exclusive offers related to their software products such as Office 365, Azure cloud computing services, or LinkedIn marketing solutions through Bukalapak's platform, providing them greater visibility among potential customers in the evolving Southeast Asian market.
Conclusion
Bukalapak's $234 million investment round co-led by Microsoft shows that the company is well-positioned to become a major player in the e-commerce space. The funding shows that investors are willing to back the business's potential, and this new round of cash will help Bukalapak realise its vision.
So, what can we conclude from this investment?
Summary of Funding Round
Bukalapak, a leading Indonesian e-commerce platform, recently announced the completion of its Series F funding round, which raised a total of US$234 million (Rp3.3 trillion). The round was co-led by Microsoft's M12 venture fund and Provident Capital. Other investors included existing investors GIC and OVO.
The new funds will allow Bukalapak to grow its e-commerce platform in Indonesia with a dominant market position. The company plans to use the money for product development, store expansion, and capital expenditures including building new warehouses.
Bukalapak is one of the largest e-commerce companies in the region and has experienced significant growth over the past few years. Since launching in 2011, Bukalapak has expanded its reach to seven countries across Southeast Asia and launched BukaGlobal for international customers. In addition, the company recently pioneered an Instant App Services service that allows merchants to create mobile commerce apps in minutes with features such as easy product listings, payments via credit card or bank transfer, shipping and order tracking systems, notifications through social media platforms or email promotions.
Microsoft's investment in Bukalapak is part of a larger effort to expand its presence in Indonesia's digital economy and foster collaboration between businesses operating within this space on cloud computing services and technology solutions designed for startups.
tags = investors including SC Ventures, indonesian e-commerce company, sale bukalapak 234m singapore gic emtekdagareuters, indonesian bukalapak microsoft singapore gic emtekdagareuters, bukalapak microsoft singapore gic emtekdagareuters, sale bukalapak 234m microsoft emtekdagareuters, bukalapak 234m microsoft singapore emtekdagareuters, sale indonesian bukalapak singapore gic emtekdagareuters, online marketplace, facilitate online commerce for small and medium enterprises