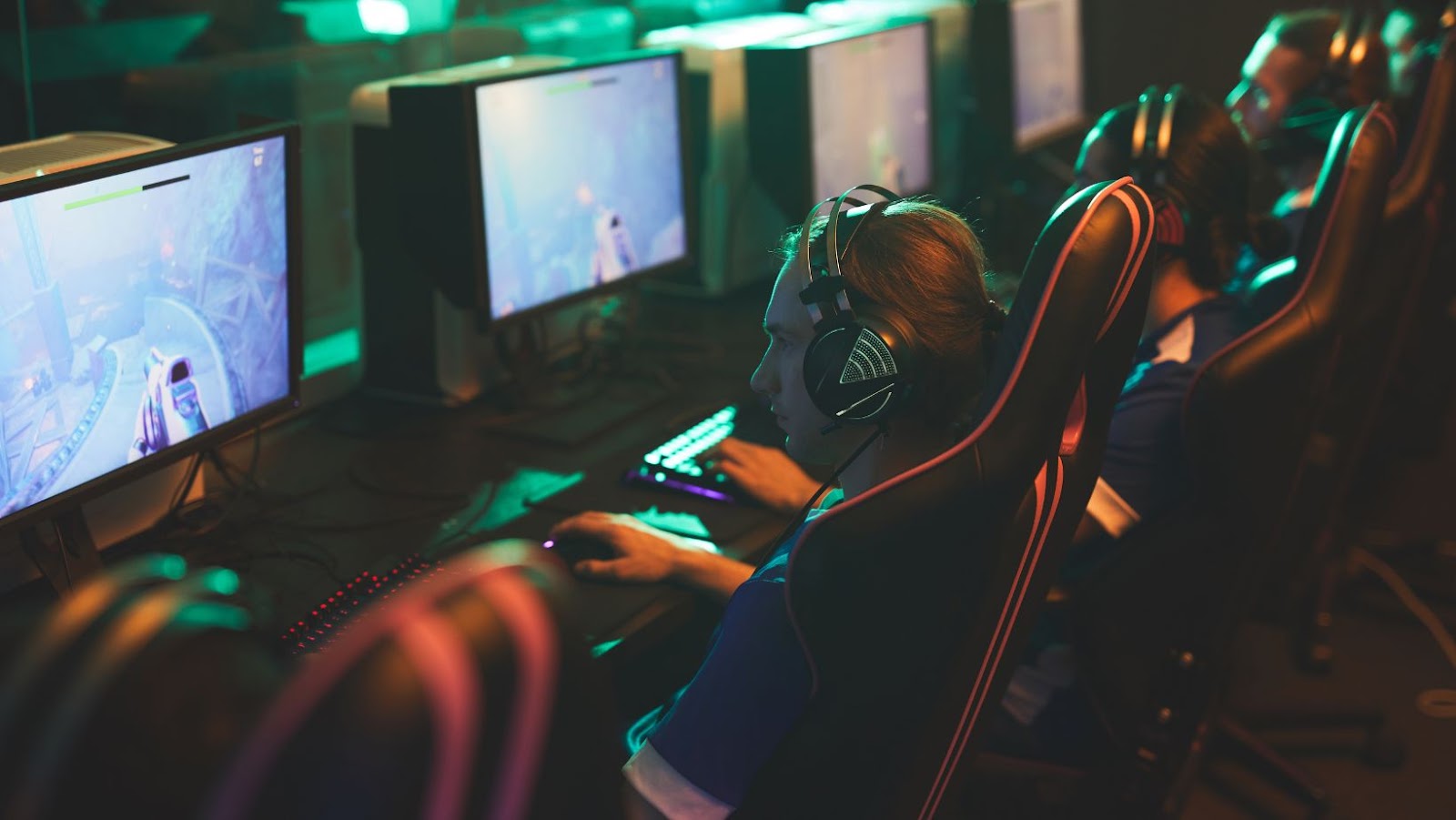 Hey everyone and welcome! Have you ever wanted to create a group of like-minded Roblox players, but didn't know how? Well, we've got your covered! In this blog, we'll learn how to set up a successful Roblox group so that you can join forces with other players and conquer the virtual world together. So what are you waiting for? Let's jump right in and get started!
Get to know Roblox
Roblox is a social platform for creating and playing online games. Founded in 2006, the website now boasts more than 100 million monthly active players. Roblox allows you to make your own virtual games, collaborate with other players as part of a team, or create a new gaming universe with your own rules and characters.
To get started on your journey in the world of Roblox, first create an account at the Roblox website by following the instructions available there.
Once you've created an account, you can begin making friends and forming groups. Groups are close-knit communities that share common interests, goals, or simply just enjoy spending time together in different game worlds. Creating a group can help bring people together to work on projects or just have fun online. With this guide, you'll learn how to form a group on Roblox and start exploring the many levels of possibilities offered by this platform!
Benefits of Creating a Group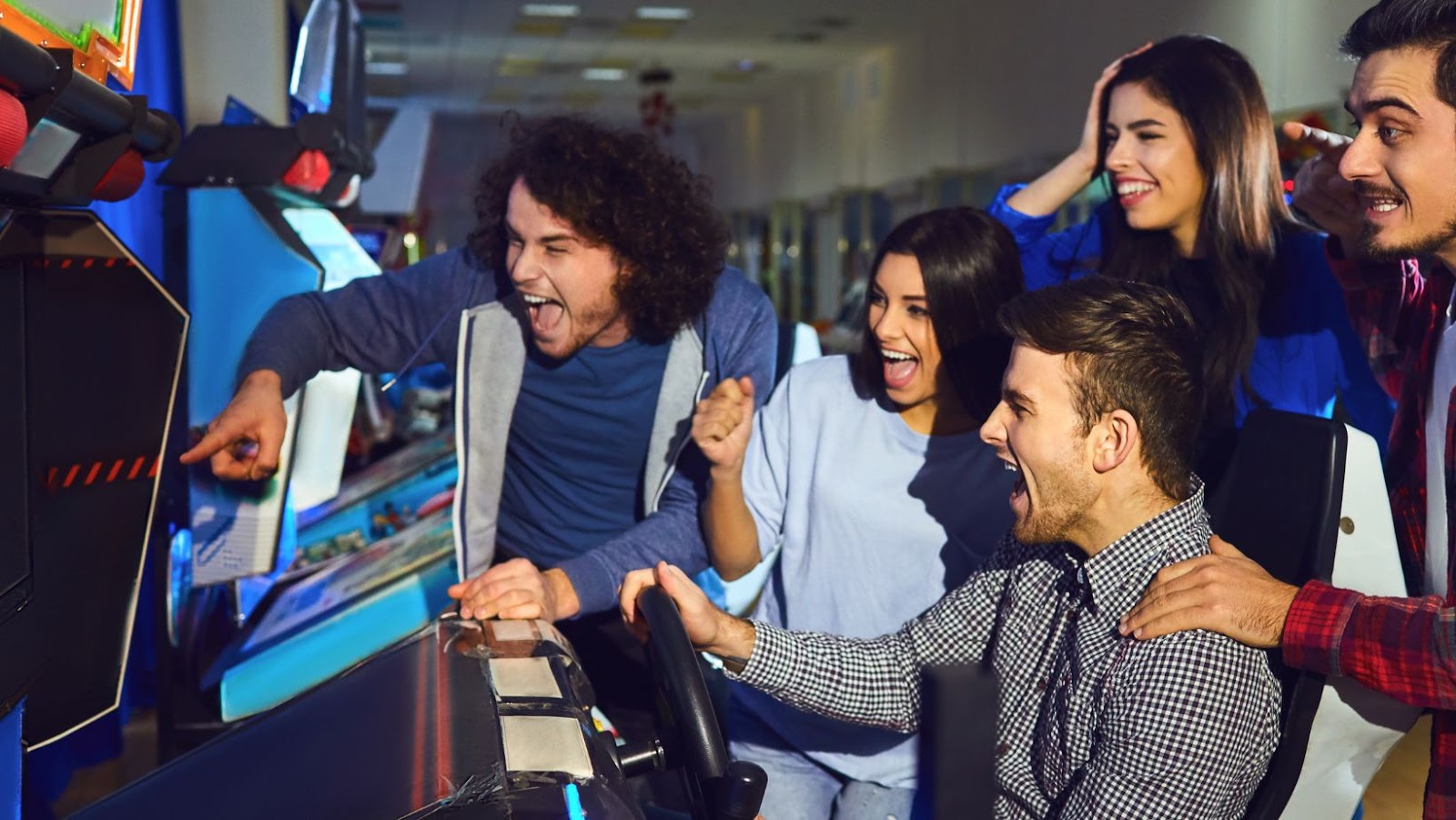 Creating a group on Roblox can be a great way to bring together like-minded players and increase engagement within your games. With groups, players can take part in collaborative gaming experiences and share resources such as hair accessories, clothing items, and even VIP servers! Here are some of the other benefits that come with creating a group:
Boosted Visibility: Joining a Roblox group can make it easier for players to join your game or find related content. A well-executed search will allow members of the same group to easily find each other's content.
Creative Collaboration: Groups enable creative collaboration between members by letting them work together on game development projects or just chat about new game ideas.
Dedication & Connection: Roblox groups give players an opportunity to feel more connected to their peers, both directly (through chat) and indirectly (through masterfully crafted structures). This helps them build greater dedication toward the game they play and bond with fellow gamers along the way!
Group Bonus Items: Groups can also unlock special items exclusive only to their members as well as extra in-game currency or badges! These exclusive rewards add an even greater incentive for players to join their favorite gaming group!
Increased Exposure & Popularity: Group owners promote their games much easier with groups, resulting in increased exposure and popularity of those games when it comes to attracting newcomers or reoccurring loyal fans!
How to create a group on roblox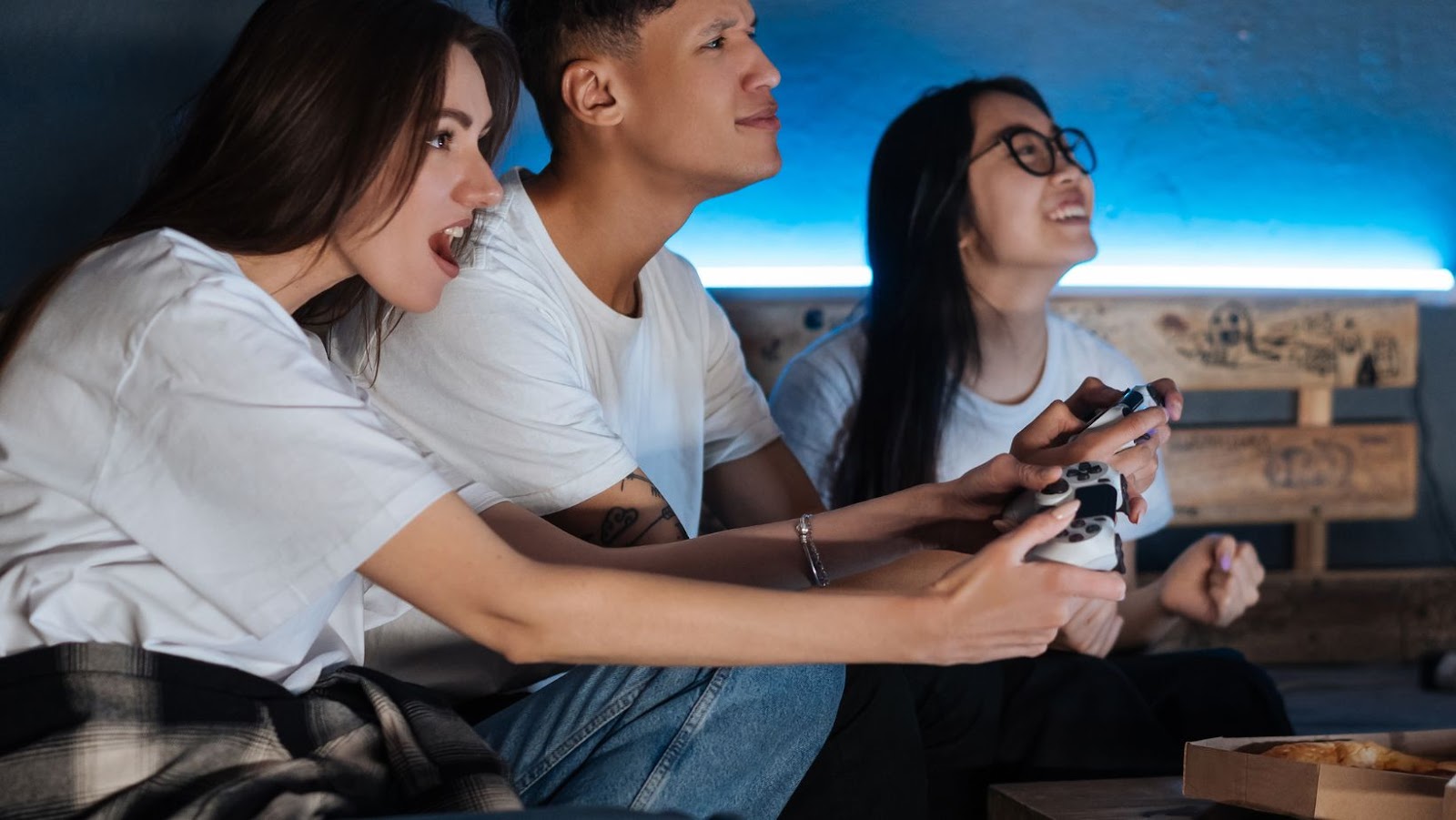 Joining a group on Roblox gives you access to exclusive features and benefits, such as special items, contests or privileges. To get started, here's how to create your own group:
Log into your Roblox account and visit the Groups page.
Choose a Group Type and Name for your new group. There are two types of groups to choose from – Open Groups and Closed Groups. Open groups can be found by anyone, while closed groups require a specific invitation to join.
Set up membership tiers with different ranks and privileges for the members of your group (e.g., leader, admin).
Design the badge for your group using either a pre-made template or by uploading custom images into the online editor on the Roblox website.
Decide on what benefits you want to offer as incentives to join your particular group (e.g., rewards, contests).
Select an audience size that matches up with what you would like your reach to be (you can have anywhere between 2-2 million members in a single Roblox Group).
Choose what type of content you would like displayed within the group page (audio clips or videos are supported) and set up rules/guidelines if necessary.
Publish the page when finished and start inviting others! Don't forget both singular users as well as other existing groups if they fit within your target audience/scope of interests/goals that have been established earlier in this article formation process!
Setting Up Group Roles and Permissions
After creating a group on Roblox, it's important to set up group roles and permissions. This will help manage who has access to what within the group, and allow you to assign various levels of authority.
There are six main roles that you can designate to members of the group: Owner, Administrator, Moderator, Officer, Member and Builder. They include the following roles and permissions:
Owner – The person who created the group is automatically set as the owner. As an owner, they have complete control over all aspects of the group as well as absolute control over all memberships.
Administrator – Administrators can also manage every aspect of a Roblox Group including membership, role assignment, private messages or posts sent in the Group's wall or forums. They can also approve any requests for membership or denied them when necessary.
Moderator – Moderators are responsible for moderating content posted on a Roblox Group's wall or forums. They mainly ensure that no inappropriate material is posted by other members in order to maintain quality standards.
Officer – Officers are able to view private messages sent within a Roblox Group and edit content posted in its wall or forums if necessary. However they cannot change membership settings or accept/deny any requests for joining the Group.
Member – Members do not have any special privileges on a Roblox Group but they still exist as part of it and are generally allowed to post content without moderation from others with higher roles during moderation period assigned by moderators if necessary.
Builder – Builders have limited control over activities that take place within a Roblox Group such as game building competitions and roleplaying activities organized by other members under guidance from officers and administrators in order to stimulate creativity among its users further development of games inside it more efficiently managed gaming environments among its users more secure communities formed around great experiences it provides players hosted inside it increased collaborative possibilities among its players etc etc.
Adding Members to the Group
Creating a group on Roblox is a great way to build a supportive and interactive community around your game. After you have created the group, it is time to start building up both the membership and the membership roster. Here is how to go about adding members to your Roblox group:
Go to the group page, click 'Manage', and then select 'Members'.
Select 'Invite' underneath the profile pictures of individuals you'd like to add to your group.
Choose from one of the 4 invitation types: Friends, Nearby Players, Players in Game or Public Links.
You can choose which role type (Member or Officer) you'd like the invited player's role in the group to be.
You can also check off 'Allow them to accept without approval' if you want them added without having your approval first.
At this point, click send invites and wait for them to be accepted.
You can adjust or remove their role as needed once they are members.
With these steps completed, you will have successfully invited people into your Roblox Group! Be sure that all players follow both Roblox Community Rules and any rules that you have set out for your individual game/group, so all members can enjoy a safe and fun environment while playing on Roblox!
After creating the group, you can start inviting other players to join. Once you have a few members, the group begins to take on a life of its own. You can organize activities such as designing a game or avatar contest.
Running your own Roblox group is an excellent way to build community and keep your players engaged with the platform. You can make friends and grow your player base while expressing your creativity and having fun.
With planning, patience, and some effort, you can create an active and engaging Roblox game group for all your fans:
Design a game or avatar contest.
Make friends and grow your player base.
Express your creativity and have fun.