Do you have a Chromebook but still want to enjoy the fun and challenge of playing Sims 4? You're in luck! In this blog, we'll be discussing how to get that exciting game onto your device so you can begin building your dream Sim family in no time. So grab your laptop and let's get started!
Sims 4 and Chromebook
The Sims 4 is an immensely popular, sandbox-style life simulation video game. Players create characters – known as "Sims" – with distinct personalities, goals, and desires. The goal of the game is to help the Sim reach its goals while managing their moods and social needs. It is one of the top-selling PC games of all time.
Chromebooks are a line of laptop computers that run on Google Chrome OS, an operating system that includes a web browser, file manager and media player controlled by Google cloud services. They are renowned for their fast boot times, efficient performance and generally low price points compared to traditional Windows laptops and Macbooks.
For those looking to play Sims 4 on their Chromebook device, this guide will provide you with an overview on compatibility and tips for installing the game if possible.
How to Check if Sims 4 is Compatible with Chromebook
When attempting to play a game on your Chromebook, it's important to remember that the device may not be able to run all games. To find out if Sims 4 is compatible with your device, first you should check the system requirements for the game and compare those requirements with your Chromebook's specs.
The minimum system requirements for Sims 4 on PC are:
Windows 7 (64-bit)
Intel Core 2 Duo processor at 1.8 GHz or AMD Athlon 64 Dual-Core 4000+
2 GB of RAM
DirectX 9 graphics card with 128 MB or dedicated video memory
Nvidia GeForce 8800/ ATI Radeon HD 2650 or better.
Most current Chromebooks run on Intel and ARM processors that can't support these system requirements. Additionally, there will likely be no version of the game available through an Android app due to the hardware limits associated with many Chromebooks.
To check if your Chromebook can run Sims 4, visit Google's support page and enter your device's model number into the search bar at the top of the page for specific information about compatibility. If Sims 4 is not listed as being compatible, you will have to look into other options for playing this game on your device.
What to Do if Sims 4 is Not Compatible with Chromebook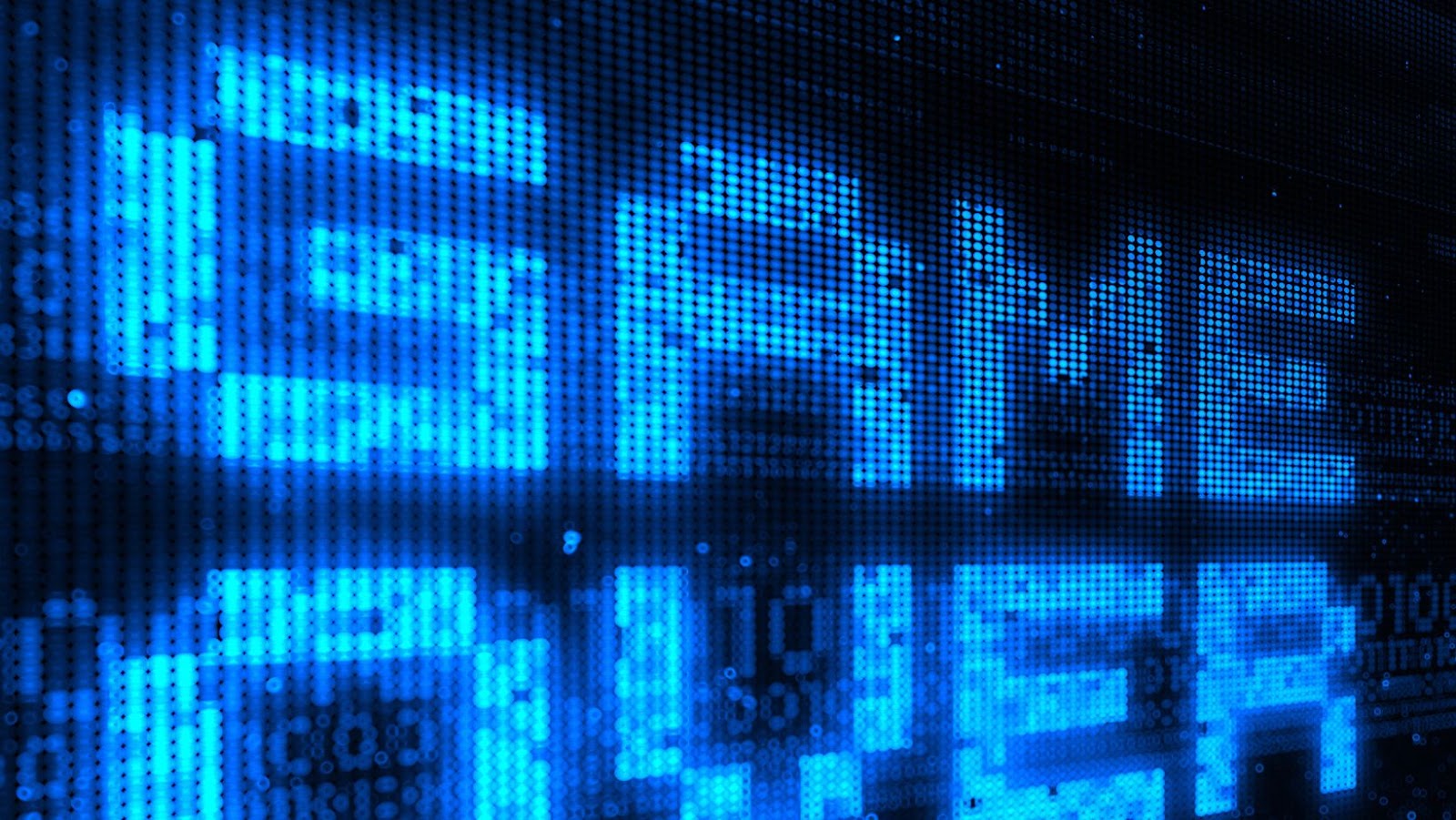 If Sims 4 is not compatible with your Chromebook, there are a few things you can try to make it work.
The first solution is to use a remote server such as Parsec. Parsec enables you to play on a device running Windows, Mac, Linux and Android in the cloud – without having to leave your Chromebook. To set up Parsec, you will need an account and the necessary software installed on your computer. After that is completed, you can connect to the server and launch the game from your Chromebook.
Another option is to download a game emulator that allows you play games such as Sims 4 on your Chromebook. However, due to legal restrictions, some devices may be unable to access certain emulators or games for reasons including copyright violation or other system Configuration specifications by Google Play Store's terms of service.
Additionally, some developers offer trial versions of their games which are usually built specifically for Chrome OS and don't require an emulator. If Sims 4 is offered in a trial version on Chrome OS, then this may provide a viable solution if the game isn't available through an emulator or remote server connection.
How to get sims 4 on chromebook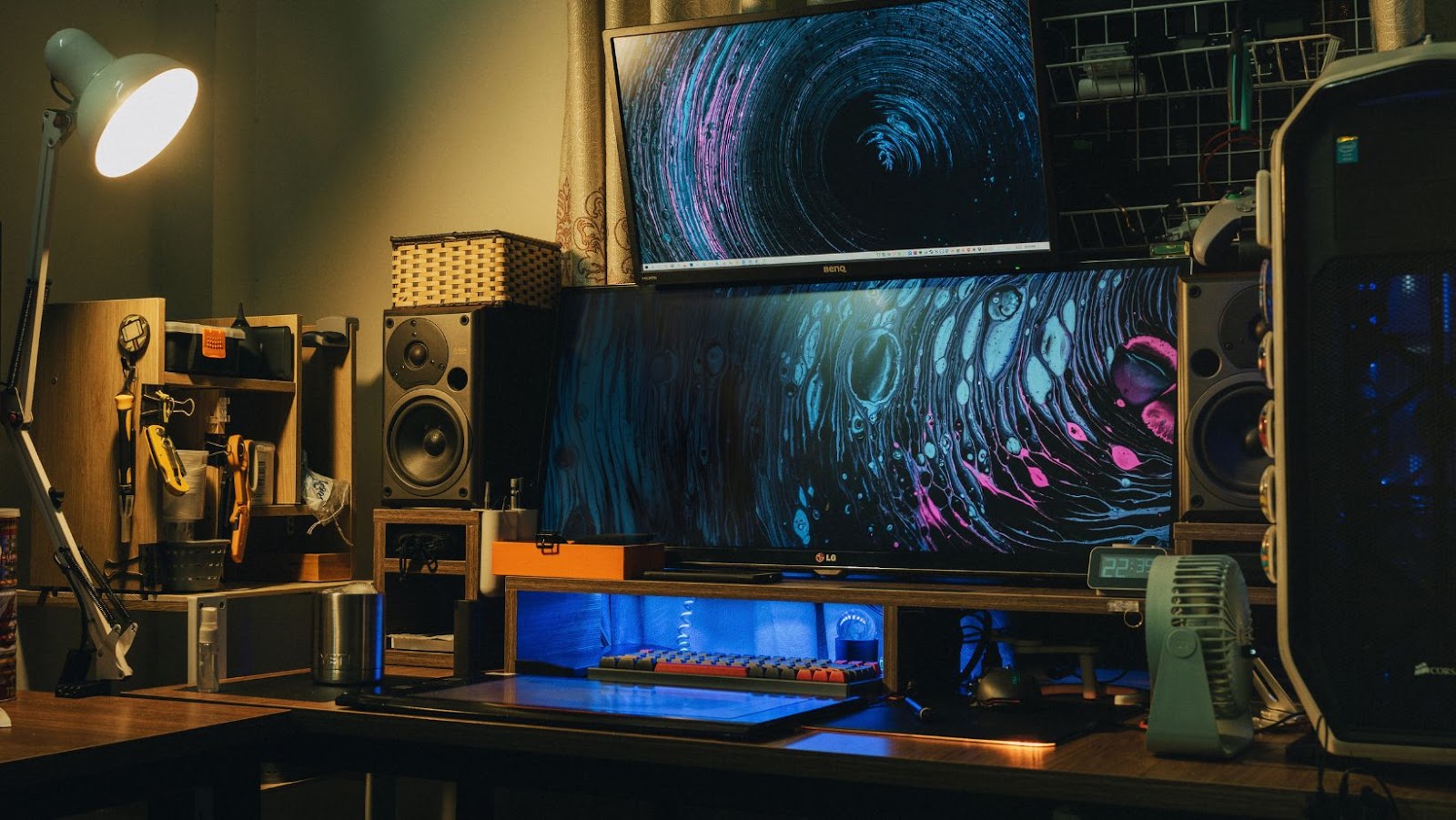 Chromebooks are versatile and powerful web-browsing machines, but they can also be used for much more than that. It is possible to install and play The Sims 4 on a Chromebook, with the help of a third-party app called Wine. Wine is a free app that allows users to run Windows applications on their computer, tablet, or smartphone. Installing this app requires an external USB input device, such as an SD card reader or laptop connected to external storage.
Once Wine has been installed, there are two ways to get The Sims 4 onto your Chromebook: through Google Play Store or EA Origin.
Using Google Play:
Open Google Play on your Chromebook and search for The Sims 4.
Select the game from the list and complete the necessary payment information if you need to purchase it first.
Once payment has been received, accept the prompts to open The Sims 4 in 'Windows mode' powered by Wine. And there you have it! Now you can enjoy hours of fun designing your Sim family's perfect home!
Using EA Origin:
Download EA Origin onto your PC or Mac computer before attempting these steps – not only is this an essential step for playing The Sims 4 online with friends but also required in order for next step to work properly!
Download CrossOver Chromium from the Chrome Webstore onto your Chromebook (apps that have 'CrossOver' included anywhere in their name will work!)
Once CrossOver Chromium is downloaded: launch it and click 'Install Windows Software' at the top left corner of the page. (Do not try use CrossOver without downloading it!) This will prompt you to open/install any EA related software as well as any other PC programs you want available on Chromebooks (don't worry – Cross Over can be removed later if needed!)
You should now be able see Ea Ubuntu Launcher instructions & download button appear in Chrome browser window (not sure what this means – no worries! Just follow these directions!). Pressing this download button should automatically download Ea Ubuntu App into Cross Over Chromium so all games & apps are ready when needed (again – don't worry if typing "EA Ubuntu Launcher" sounds confusing – do exactly what directions tell you & it will all make sense before long!)
Finally – last step! Launch EA Origin launcher via installed "EA Ubuntu Application" found inside CrossOver chromium settings page! This should complete setup process & allow player full access original version EA Origins client where they can download & play up-to-date Sim 3 game one could successfully launching Ea Origin application inside crossover chromium platform – good luck 🙂 !
Common Issues with Installing Sims 4 on Chromebook
Installing a game as complex as The Sims 4 on a Chromebook can be difficult due to hardware and software compatibility issues. It is important to recognize these potential issues and understand the steps necessary for successful installation.
The most common issues associated with running Sims 4 on Chromebooks include limited hard drive space, lack of required graphical hardware acceleration, unsupported MacOS builds, and incompatibility with other applications.
Hard Drive Space – Google only allows a maximum of 60GB of internal storage on Chromebooks, which may not be enough for the size of The Sims 4 game files. Another option is attaching an external hard drive or microSD card for additional storage space.
Hardware Acceleration – To run properly, your Chromebook will need at least 8GB of RAM minimum and 1GB dedicated video memory, such as an Nvidia Tegra K1 chip or Intel HD Graphics 4000 GPU.
MacOS Build – Currently there is no version available that has been optimized for MacOS builds above version 10.9 (Mavericks).
Incompatible Applications – Some applications may conflict while running The Sims 4 and cause lags or game crashes if not managed properly.
In conclusion, it is possible to get Sims 4 on a Chromebook, although this involves downloading the game from an external source and installing it manually. This means that you will be downloading an APK file which may not be official and could come with risks. It is advisable to check reviews for the game before downloading and installing it on your device.
Once the game has been installed, you should search online for Chromebook compatible mods if you want to customise your gameplay experience. Be sure to keep up with updates for The Sims 4 in order to stay compaitible with all of your modifications.
Lastly, there are other ways to enjoy Sims 4 on a Chromebook without having a full version installed such as:
web based versions of The Sims
browser extensions like The Sims Online Web Connector.
With these methods you can still enjoy all of the same content that comes along with having the full version installed but in a much more convenient and secure manner!