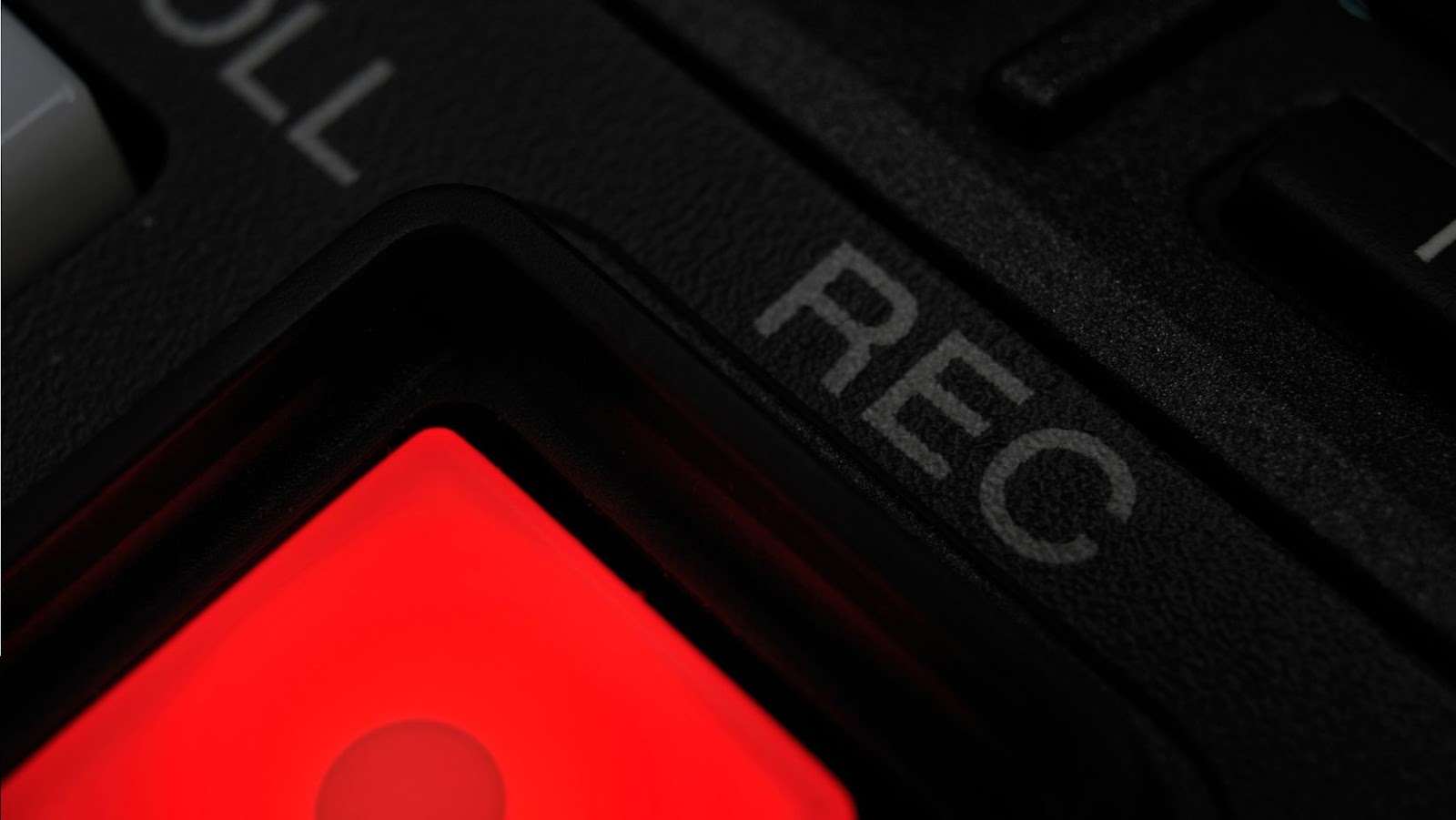 Are you a PlayStation 4 gamer who's tired of having every game you play recorded? Or simply want to know how to turn off gameplay recording? Don't worry, we have you covered! With our guide, you will be able to tell that PS4 to stop recording your gaming sessions in no time. So don your headsets, sit back, and get ready for some tips on how to silence those recording devices!
Introduction
As a PlayStation 4 owner, you know that your gaming console is not only capable of playing all the latest titles but also recording your gameplay in 1080p HD. If you're not interested in preserving your progress for bragging rights or just want to free up space on your hard drive, here's how to turn off gameplay recording on PS4 so that your console no longer automatically records every session.
Before turning off gameplay recording, it's important to think about what you do want it for (if anything). Assuming you don't need the feature right now, the process is straightforward and takes just a few minutes. Once completed, the PS4 will cease to automatically record any new game sessions — whether they be single-player or multiplayer. You can still capture footage manually if needed using the SHARE button and other features provided by Sony's software.
What is Gameplay Recording?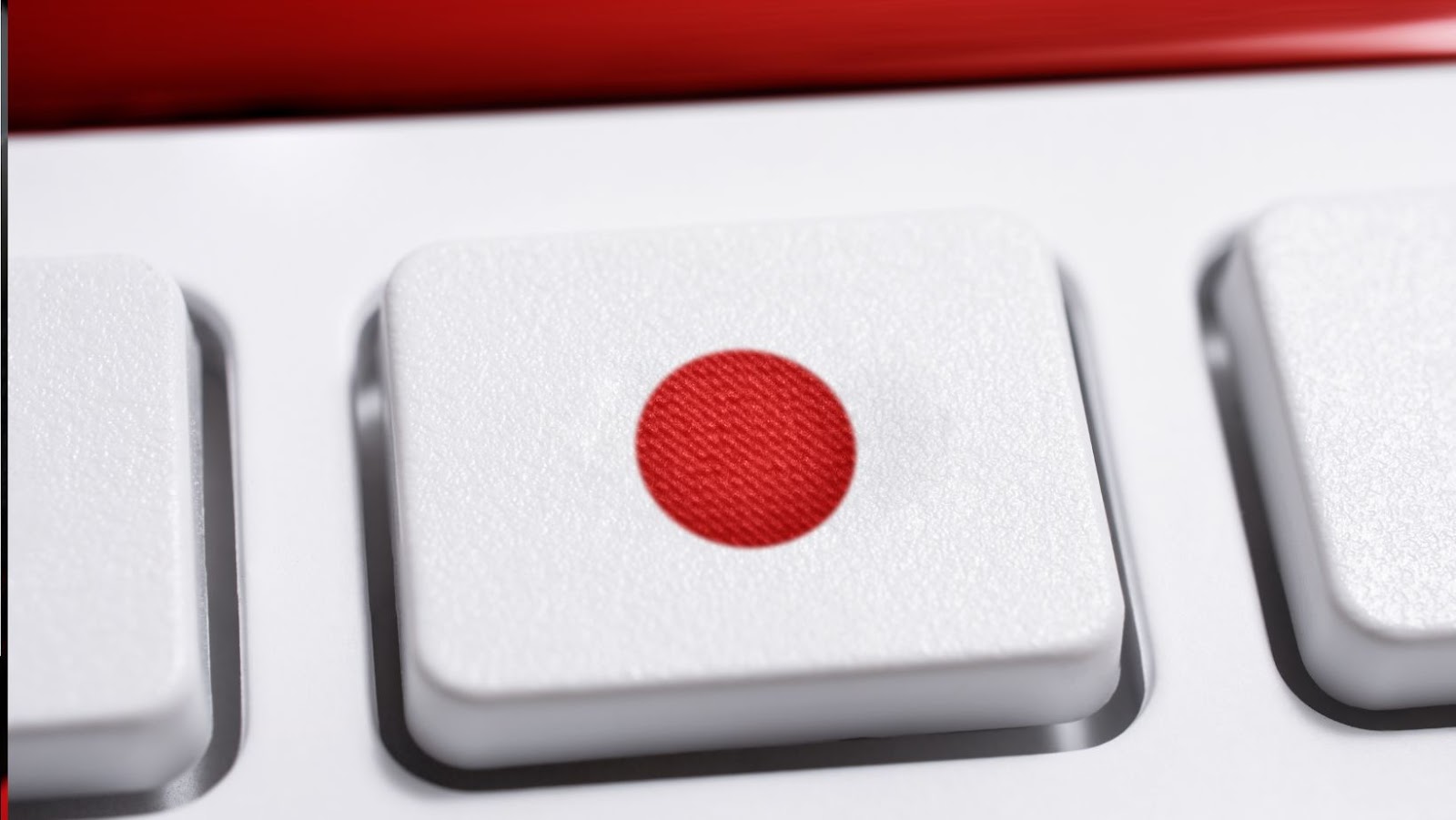 Gameplay recording is a feature offered by the Play Station 4 that allows users to record their gaming sessions. The recording can capture up to 15 minutes of gameplay video for sharing on the PlayStation Community or other sites outside of the PS4 network. This is useful for gamers who want to share highlights or strategies from their gaming sessions with friends and fellow gamers. Gameplay recording also allows players to review and critique their own play style in order to improve future performance. The feature can also be used as a form of entertainment, as users can enjoy reliving their greatest achievements and upload them for viewing by others.
To take advantage of this feature, all users need to do is press the Share button on their DualShock 4 controller while in-game on the PS4 system. This will open up the sharing settings, where users can select which clips they would like to record, how long they would like those clips to be recorded for (maximum 15 minutes) and where they would like those clips stored (internally or externally). After choosing settings, pressing the Share button again will start/stop gameplay recordings so that users can control how much footage they choose to capture.
Reasons to Turn Off Gameplay Recording
Recording your gameplay on Playstation 4 can be a great way to relive your gaming moments and share them with friends. However, there are certain situations where it's best to turn off the feature. Here are some reasons you might want to consider turning off gameplay recording in order to protect yourself and improve your game time experience:
-Avoid lags and improve performance: Recording video on PS4 takes up a lot of energy and RAM, which can interrupt your frames per second (FPS) rate during gameplay. If you're experiencing lags or want to make sure your game speed stays at a stable rate, it's best to turn off recording.
-Control who is watching you: Unless you have privacy settings enabled, anyone online can view the clips that you record. Having activity recorded and visible online can put prying eyes onto your player profile and open up possible security risks.
-Avoid potential legal issues: With live streaming available on PS4, gamers may come across copyright issues or get in trouble for streaming sensitive content – like adult games or extreme violence – which could put them at risk of legal action. When not recording gameplay users are less likely to run into this type of issue because all their activities remain private.
-Keep private games away from public view: Gameplay recordings can also divulge secrets or show secrets away from the intended game maps if they have already been leaked into the public realm – making it essential that players disable recordings when they do not want any spoilers revealed outside their group of friends.
How to turn off gameplay recording on ps4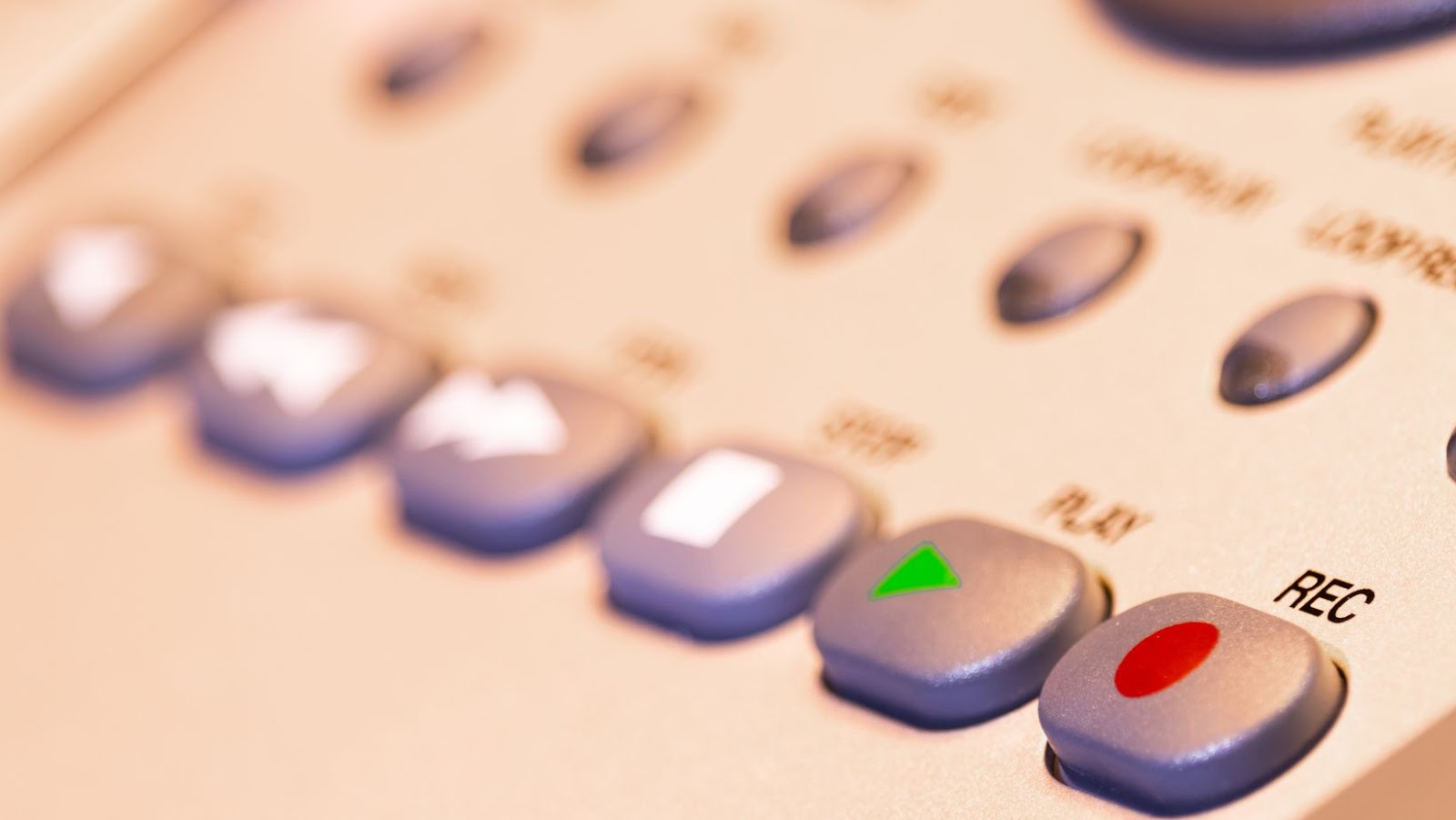 For those who stream or broadcast their games on PlayStation 4, there are a few steps required to turn off gameplay recording. These steps are outlined below:
1. Press the "Share" button on the PlayStation 4 Controller.
2. Select "Recording" from the menu that appears and then select "Turn Off Gameplay Recording"
3. The PS4 will then automatically turn off gameplay recording, meaning your gaming sessions will no longer be recorded for future streaming or uploading.
4. Once this is done, you can go back to the main menu and start playing your game again!
It should be noted that when you turn off gameplay recording on PlayStation 4, it applies to all games and applications but will not affect other settings such as Picture-in-Picture mode or Automatic Captures mode. However, if you wish to activate Recording again in the future, simply press the Share button once more and select 'Recording' from the menu that appears before selecting 'Turn On Gameplay Recording'.
Recommendations
If you have decided to disable gameplay recording, the best method is to use your PS4 settings. To do this, go to the Settings menu and then scroll down to "Sharing and Broadcast." From this menu, you can choose "disable" for all options related to broadcasting or gameplay recording. Additionally, some games have their own individual options for disabling gameplay recording as well.