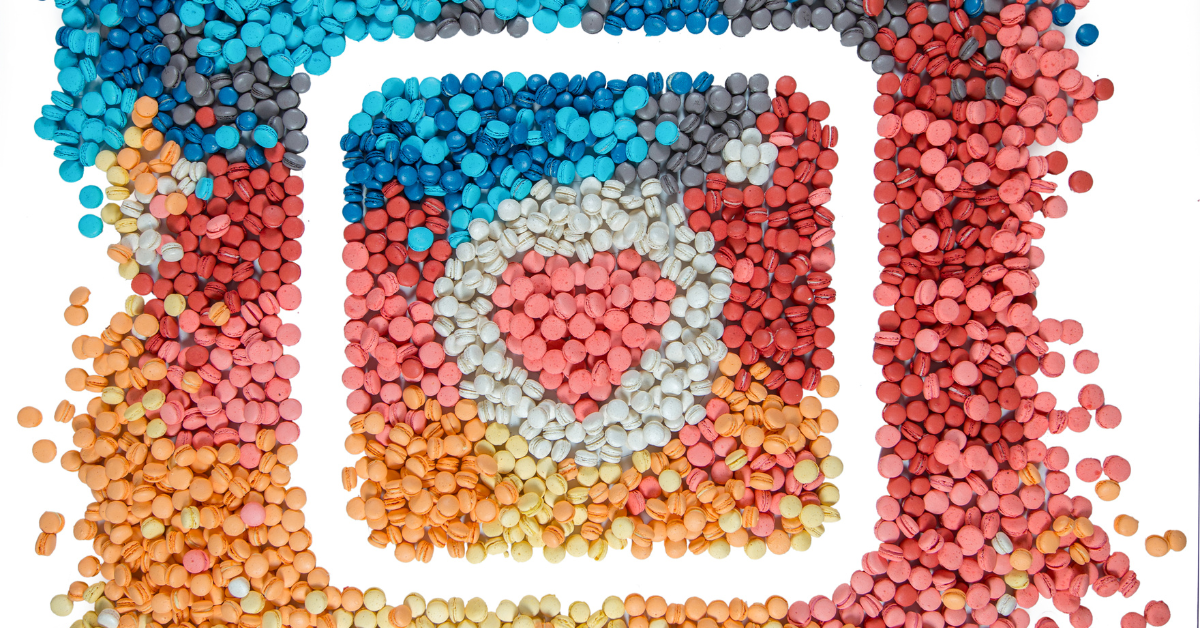 Whether you're a small business owner, a large corporation, or an aspiring entrepreneur, Instagram can be a powerful marketing tool. With over 800 million active monthly users, it's one of the most popular social networking platforms today. And with its visual format and built-in filters and editing tools, it's also one of the most visually appealing.
If you're new to Instagram marketing, or just looking to brush up on your skills, we've put together a comprehensive guide. In this post, we'll cover everything from how to set up your profile and start posting engaging content to how to use hashtags and analytics to grow your following.
How to see your likes on instagram
Most people think that the number of likes on their Instagram posts is a vanity metric. But the truth is, the number of likes you get can actually be quite valuable in terms of marketing your business on Instagram.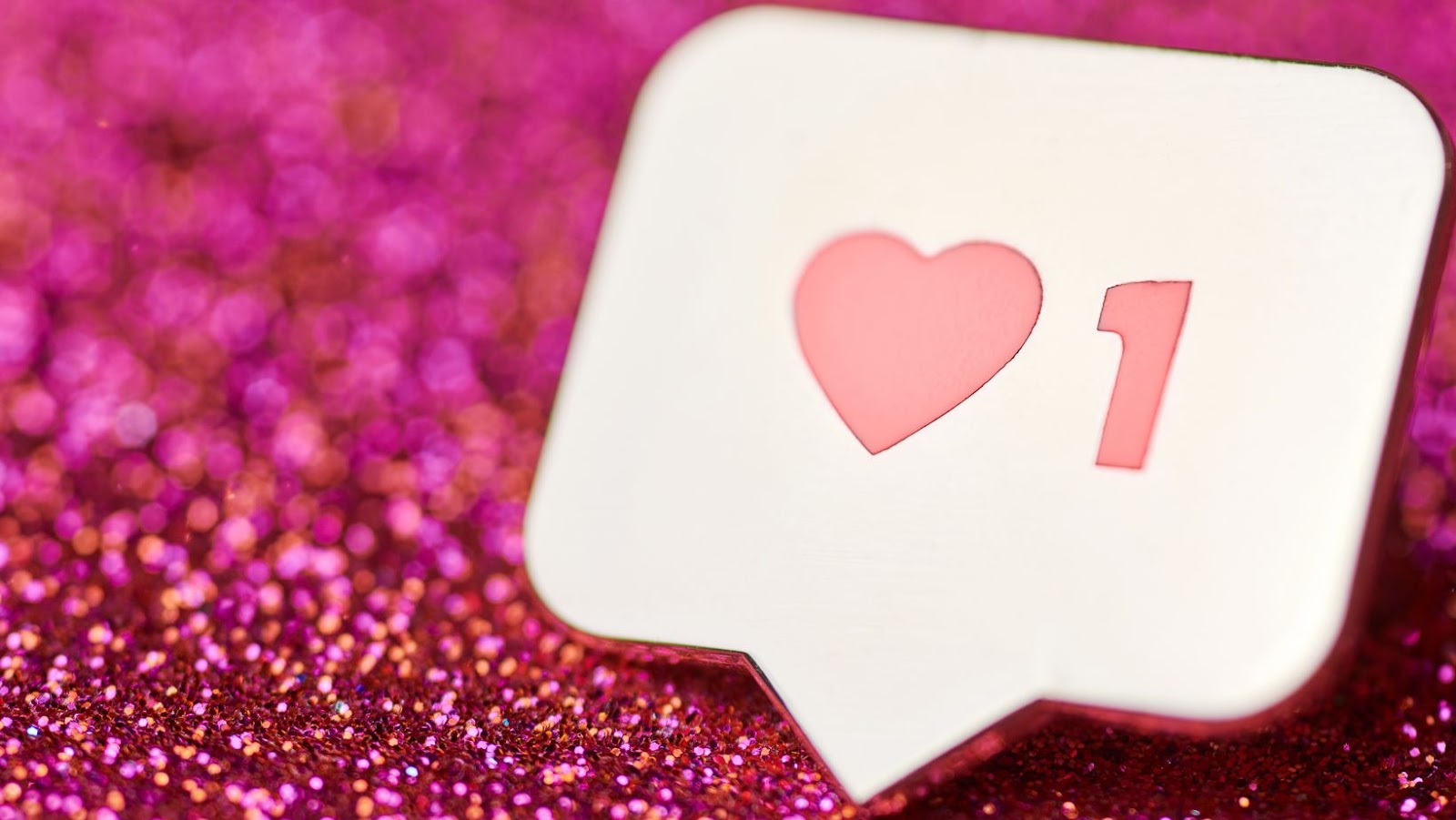 How to Set Up Your Instagram Profile for Business
The first step in any social media marketing strategy is to create a strong profile. And that's especially true on Instagram, where your profile is the first thing people will see when they come across your brand. DesignRush created a list of social media success metrics you need to keep track. There are a few key elements to creating a strong Instagram profile for business. Let's take a look at each one in turn.
Your Username and Handle
Your username is the name people will use to tag you in photos and comments, and it's also what will appear in your profile URL. For example, the username for Instagram's official account is "instagram." Your handle is what appears alongside your username. It's usually a shorter version of your business name, and it's what people will use to search for you on the platform. For example, Instagram's handle is "@instagram."
When choosing a username and handle for your business, there are a few things to keep in mind.
First, try to make it as unique as possible. If your business name is already taken, consider using a variation or abbreviation.
Second, keep it short and easy to remember. People are more likely to follow and engage with accounts that have simple, straightforward names.
Third, avoid using numbers or symbols in your username or handle. Not only can these be confusing for people, but they're also less likely to show up in search results.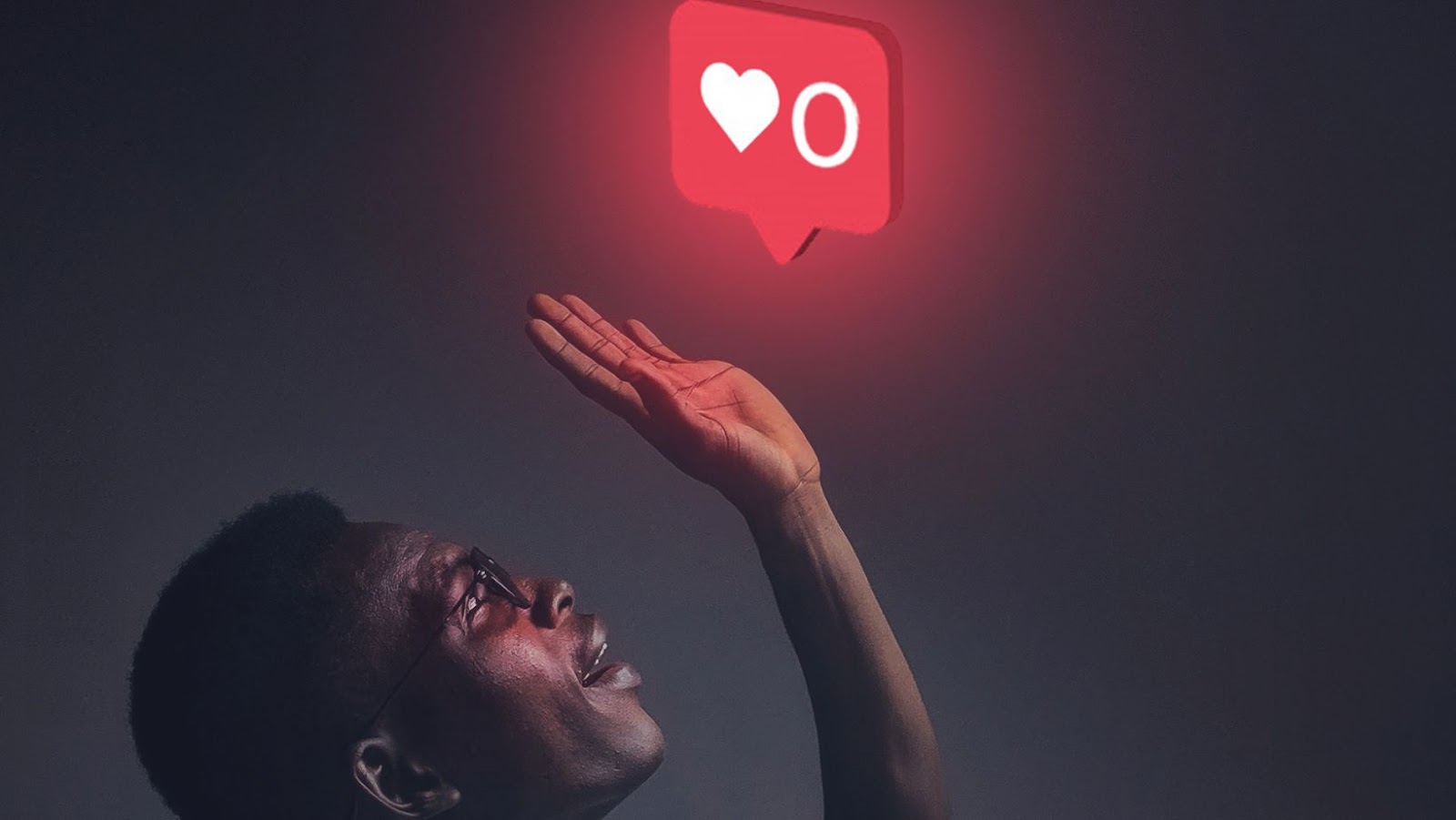 Your Profile Picture
Your profile picture is one of the first things people will see when they visit your profile, so it's important to choose something that represents your brand well. There are a few different options for profile pictures, but the most popular choice for businesses is to use their logo. This helps people easily identify your brand, and it also creates a consistent look across all of your social media platforms. If you don't have a logo, or if you want to use a different image for your profile picture, consider using a photo of your product, a headshot of yourself or your team, or an image that represents your brand identity.