Storyblok is an open-source content management platform (CMS) aimed at the everyday user. It was built to provide a way for non-technical users to create and maintain websites without requiring HTML or other coding skills. The platform provides a wide range of tools and features, making it attractive to those looking for an easy-to-use content management system (CMS). This article will explore why Storyblok is attractive to non-technical users.
We'll look at some key features that make Storyblok valuable, including its integration capabilities, intuitive design, and powerful features such as version control and multilingual support. We'll also discuss why Storyblock is more secure than traditional CMSs and how it enables users to easily organise their content into an optimised structure. Finally, we'll explain some of the benefits of using the Storyblok CMS over other options available on today's market.
What is Storyblok?
Storyblok is a headless CMS designed to make web creation easier for non-technical users like marketers. With its robust set of features and user-friendly interface, Storyblok allows users to create, manage, and publish content without coding. Storyblok recently raised $47M to expand and develop its CMS platform further.
This article will discuss what makes Storyblok attractive to non-technical users:
Overview of Storyblok's features
Storyblok is an innovative Content Management System (CMS) that helps users create content-rich websites quickly and easily. This modular headless CMS is built on a block-based architecture, allowing users to precisely customise the layout and structure of their content. In addition, the platform's intuitive drag and drop feature allows users with limited technical skills to create stunning web pages without writing any code.
Storyblok also boasts workflow automation capabilities so publishing new content is easier and faster than ever.
For non-technical users, another attractive feature of Storyblok's CMS is its safety and security protocols. Storyblok stores content in two places: first, in versioned remote data storage for collaboration, backup, and disaster recovery purposes; second, an in-memory cache for providing real-time performance to readers of your site or app. That way, if you accidentally delete something from your site, the original version is safely backed up remotely so that you can easily recover it. Furthermore, the service includes features such as firewalls, password authentication systems, encryption algorithms, enabling website administrators to protect their websites from malicious attacks while giving clients peace of mind that their valuable assets are safe and secure.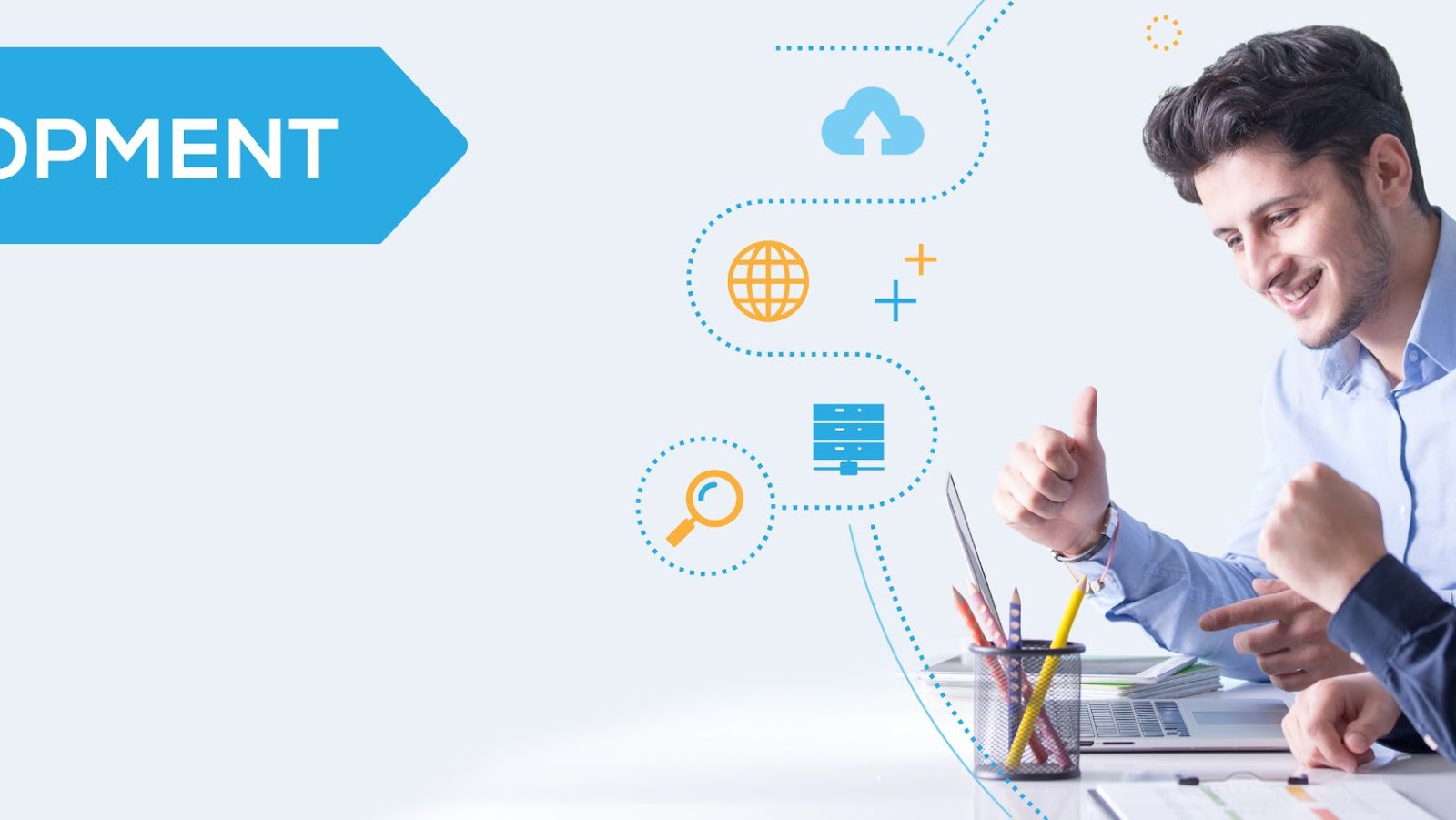 Finally, Storyblok offers open source APIs which allow developers to write code connecting external services or applications with their website or app account – such as analytics platforms like Google Analytics or marketing outlets like MailChimp – making it very quick and easy for developers to build out custom features and add on integrations without any extra effort on their part.
Storyblok raises $47M to build out its headless CMS aimed at non-technical users like marketers
Storyblok, a headless CMS aimed at non-technical users such as marketers, recently raised $47M to build its platform. Storyblok offers an easy-to-use, no-code interface that makes it attractive to many non-technical users. Storyblok plans to further improve the user experience and expand its offerings with this extra funding.
This article will explore why Storyblok is attractive to non-technical users and how it can help them create and manage content.
Easy to Use Interface
Storyblok's CMS provides an intuitive and user-friendly interface that makes it easy for non-technical users to build their websites without needing any prior coding knowledge. Instead of getting overwhelmed with coding languages and APIs, non-technical users can use Storyblok's visual interface to drag and drop components to quickly create their website. This approach allows designers or marketers to actively participate in website customisation, even if they don't know how to code.
The Storybook editor also features a "help" button which provides step-by-step instructions and video tutorials on how to use the various functions within the CMS. Additionally, Storyblok includes WYSIWYG (What You See Is What You Get) technology which enables users to see what their websites look like as they edit them – ensuring that errors are found early and the final product meets expectations.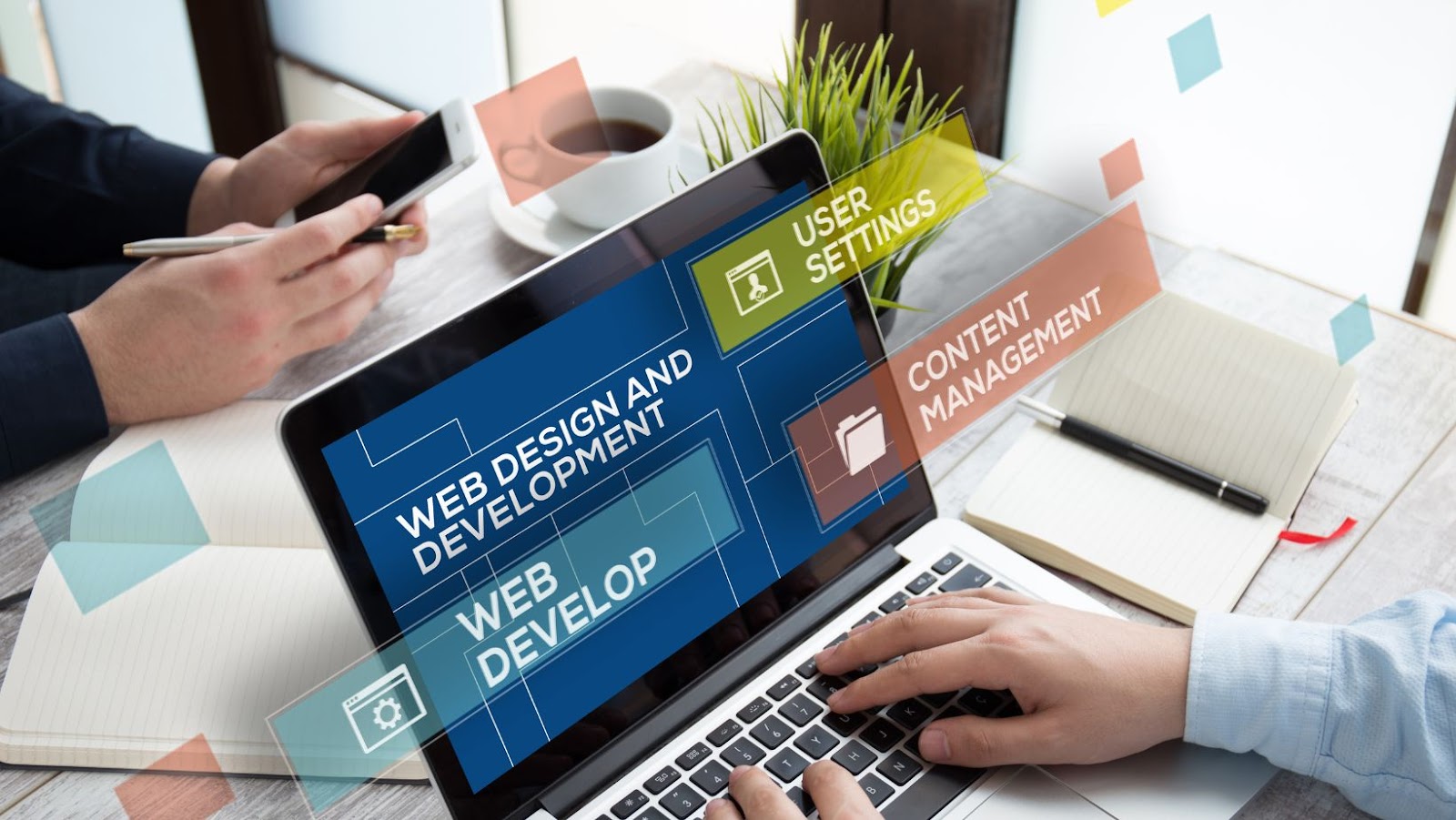 Ultimately, Storyblok's easy-to-use features make it attractive for non-technical users who want a simple but comprehensive way of editing content on their websites.
No Code Necessary
Storyblok's content management system is attractive to non-technical users because it offers a zero-code solution for building websites, apps and other digital experiences. With Storyblok, users can quickly create complex web and mobile experiences with a drag and drop building system that follows the principles of block-based development. Using intuitive building blocks (blocks), users can easily add features and functionality to their projects without requiring a single line of code.
Another great feature of Storyblok is its flexible content models. This means that marketers and other non-technical users can define custom content types to fit their exact needs, and then instantly publish them to any digital channel, device or experience they require. Storyblok also stores all content centrally in the cloud, meaning there's no need for complicated installation or setup processes.
Finally, non-technical users will appreciate Storyblok's powerful search capabilities – instantly find any pieces of content within just seconds using keywords or phrases. In addition, you can easily refine search criteria to quickly pull up precisely what you need at any given time.
In conclusion, Storyblok's CMS provides an intuitive interface for non-technical users that enables fast creation of impactful digital experiences with no code required.
Automation Tools
One of the key benefits of Storyblok's CMS is its automation tools that allow non-technical users to quickly and easily perform complex tasks. These automation tools eliminate the need for coding knowledge and make it easy for those without programming skills to create, manage, and publish content.
The drag-and-drop page builder allows users with limited technical experience to create stunning landing pages or blog entries. In addition, the page builder can automatically generate an intuitive user experience based on a user's menu selection, so there is no need to hire a web developer. Storyblok also provides users with advanced components such as lists, banners, maps and more that can be used to further customise their website.
Automated workflows allow users to easily construct workflows according to business requirements and quickly ramp up publishing and managing updates in the system.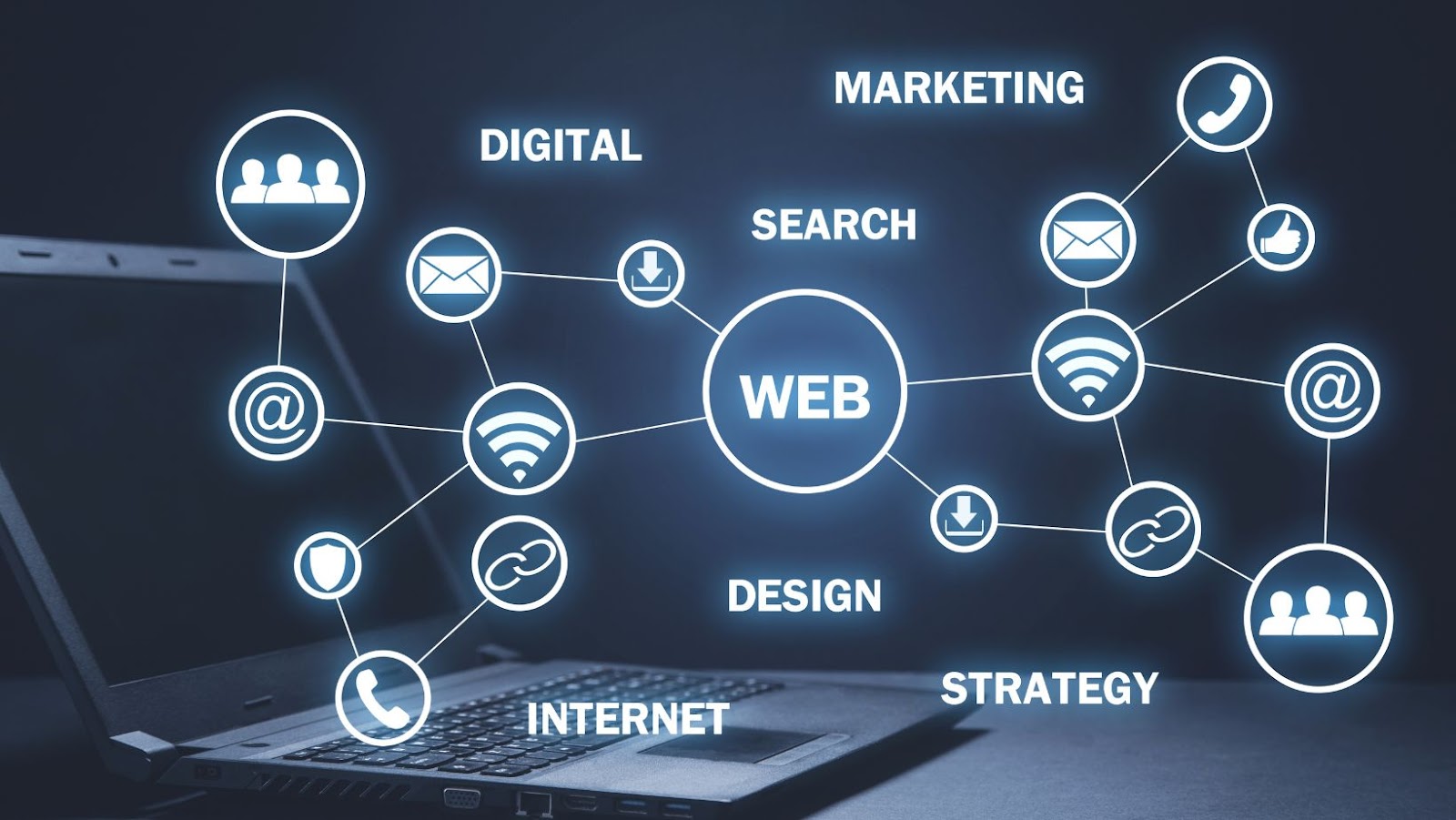 In addition, workflows can be created visually in steps that involve sending notifications upon receiving updates or documents while ensuring each step follows a specific order thus mitigating any misunderstandings between parties or stakeholders involved in the process.
Finally, Storyblok provides an integrated content hub allowing users to forward content between systems where relevant stakeholders are notified via email or Slack once new content has been published or updated online while monitoring real-time feedback. This allows non-technical users a single source of truth when managing their content.
Storyblok's Recent Funding
Storyblok recently received a huge boost of $47M in funding to help build out its headless CMS platform, designed with non-technical users in mind. As a result, Storyblok has become an attractive option for people who need a CMS without a steep learning curve.
In this article, we'll look at why Storyblok's CMS is such an attractive option for non-technical users:
Overview of Funding Round
Storyblok, a headless CMS, recently raised investment in their Series A funding round. The total funding received is estimated to be $3.2 million, with the first round from nexxworks, PointNine Capital and Elevator Ventures. This brings the startup's total funds raised to date to over $5 million.
This isn't the first time Storyblok has attracted attention – previously they won an SXSW Accelerator pitch and have been featured in Inc Magazine. This new round of funding closely follows their implementation of a new product – Reinforcers – that helps customers boost the performance and capabilities of their apps and websites.
The capital will help Storyblok develop new products, support existing customers and gain traction with upcoming non-technical users by making it easier for developers who write mobile or web apps with Storyblok to implement self-defined Reinfocers within minutes. It also extends their reach into global markets where they can tap a host of new potential users including developers who are switching from homegrown or proprietary tools, as well as those looking for more cost-effective solutions than those offered by other providers in the CMS space.
The funds are also intended to help them build relationships with more strategic investors to continue future growth initiatives for Storyblok's platform – including deeper integrations and tooling functionality that will support both sides of the UX-development loop (frontend development/user experience). Additionally, Storyblock focuses on developing machine learning-driven capabilities that create dynamic experiences based on context shifts iin visitor behaviour or outside signals such as changing weather conditions or other content trends.
How the Funds Will be Used
Storyblok, a content management system (CMS) that is gaining traction within the non-technical market, has recently received funding from investors. This much-needed influx of capital will help Storyblok continue developing their product and provide dividends to be shared between investors and founders.
The funding will allow Storyblok to continue developing their core product, enriching its ever expanding feature set. It will also allow Storyblok to allocate more resources towards marketing and sales activity, helping them expand into new geographies and broaden their customer base by attracting non-technical users.
Additionally the funds will benefit existing customers in the form of better customer success programs, user support services and improved user experience overall. Furthermore it can be expected that greater investments will be made towards security measures including robust backups (enabling quick recovery from disaster scenarios), encryption and distributed file storage solutions (ensuring data integrity).
In essence this injection of funds provides Storyblok with renewed vigour enabling them remain competitive as they take further strides to becoming the preferred CMS solution for non-technical users.